Focus
Russia's War on Ukraine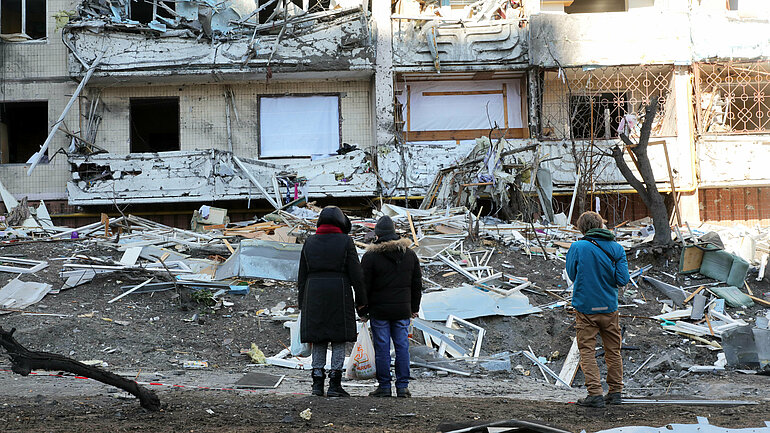 The Russian invasion of Ukraine is a war of aggression that we condemn in the strongest possible terms. We are very worried about the people in Ukraine. With our research and expertise on Ukraine and the entire region of Eastern Europe, we at ZOiS will continue to contribute to the fact-based assessment of the situation. We also strive to maintain our contacts with researchers, journalists and artists who are in need, have had to flee, or come under political pressure, regardless of where they are located.
Our online dossier gathers relevant background information in addition to recent articles and assessments by ZOiS experts.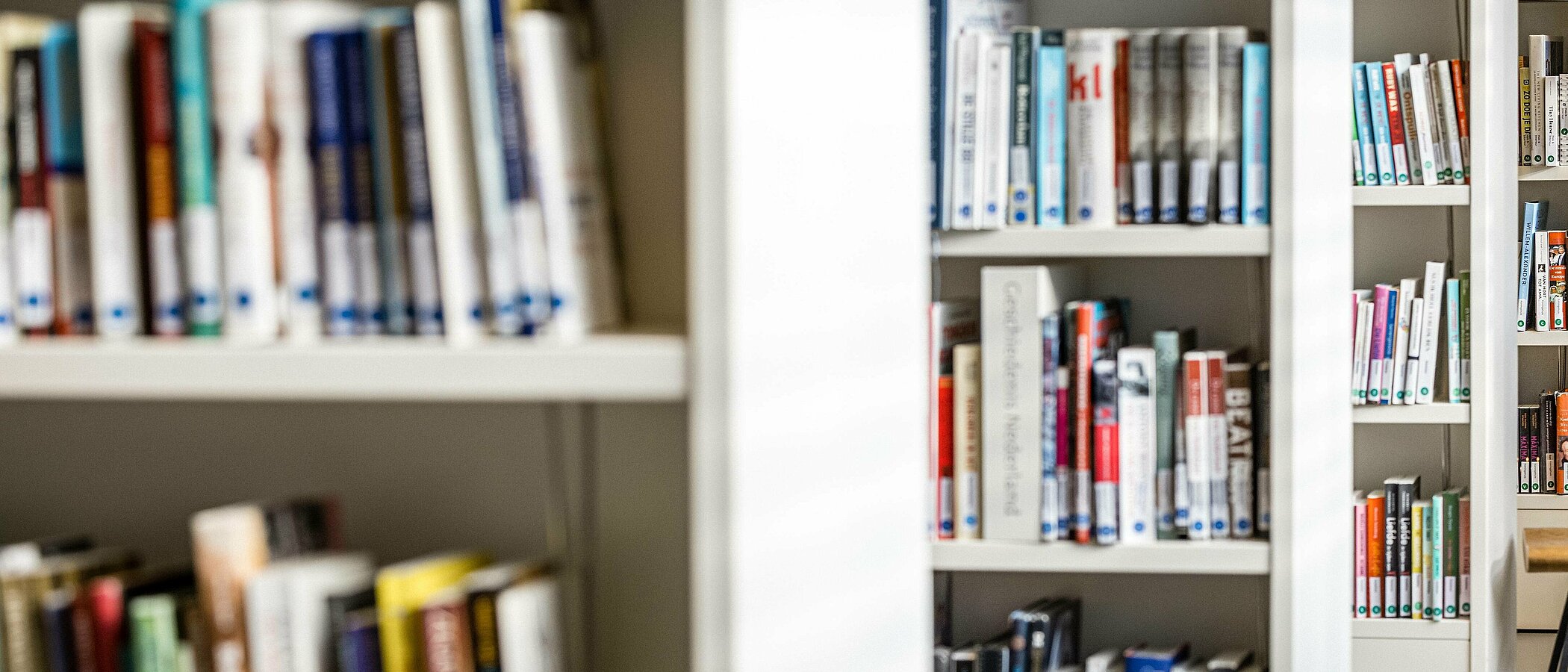 External publications by ZOiS experts in academic and other journals, edited volumes, and blogs.
ZOiS Experts in the Media
Article by Gwendolyn Sasse for Carnegie Europe (31/10/2023)
Discussion with Gwendolyn Sasse on SWR2 Forum (11/10/2023)
Article in the Financial Times with assessments by Gwendolyn Sasse (30/09/2023)
Interview with Gwendolyn Sasse (29/09/2023)
Interview with Gwendolyn Sasse for Deutschlandfunk Kultur (25/09/2023)
Contribution in Krautreporter's Ukraine newsletter with comments by Félix Krawatzek (18/09/2023)
Article with assessments by Gwendolyn Sasse for RedanktionsNetzwerk Deutschland (23/08/2023)
Article by Félix Krawatzek and Piotr Goldstein for The Conversation (01/08/2023)
Article by Gwendolyn Sasse for Carnegie Europe (15/06/2023)
TV documentation by Arte with assessments by Gwendolyn Sasse (30/05/2023)
Article with quotes by Gwendolyn Sasse (27/04/2023)
Podcast with Gwendolyn Sasse (11/04/2023)
Assessments by Gwendolyn Sasse for BR24 (06/04/2023)
DieLinde article with assessments by Irina Mützelburg and Félix Krawatzek (04/04/2023)
Interview with Gwendolyn Sasse for Hessische/Niedersächsische Allgemeine (24/03/2023)
Article with quotes by Yuliya Bidenko (07/03/2023)
Interview with Beate Eschment for Schweizer Rundunk (28/02/2023)
Gwendolyn Sasse participated in the podcast from "STUDIO14, der rbb Dachlounge" (24/02/2023)
Article with assessments by Gwendolyn Sasse in the Huffington Post (24/02/2023)
Interview with Gwendolyn Sasse and Jörg Baberowski in the taz (24/02/2023)
3Sat reporting for kulturzeit with quotes by Gwendolyn Sasse (23/02/2023)
Interview wit Félix Krawatzek for Radio Canada (23/02/2023)