Podcast: Roundtable Osteuropa 8/2019
Proteste in Russland: Die Situation nach den Wahlen
In diesem Podcast schauen wir nach Russland. Ausgelöst durch die Nichtzulassung unabhängiger Kandidat*innen war es im Vorfeld der Wahlen zum Moskauer Stadtparlament zu wochenlangen Protesten gekommen. Wie sieht die Situation nach den Lokal- und Regionalwahlen aus? Gwendolyn Sasse (ZOiS) spricht mit Janis Kluge (SWP) und Félix Krawatzek (ZOiS) über die vielfältige Protestbewegung und die fließende Grenze zwischen sozialen und politischen Protesten im Land. Wodurch mobilisieren sich Jugendliche im heutigen Russland? Welche Rolle spielen führende Oppositionspolitiker wie Alexei Nawalny noch? Mit welchen Maßnahmen reagiert das Regime auf wirtschaftliche und soziale Probleme als einer wichtigen Ursache für Mobilisierung? Schließlich stellen wir gemeinsam Überlegungen an, wie es in Russland politisch weitergehen könnte.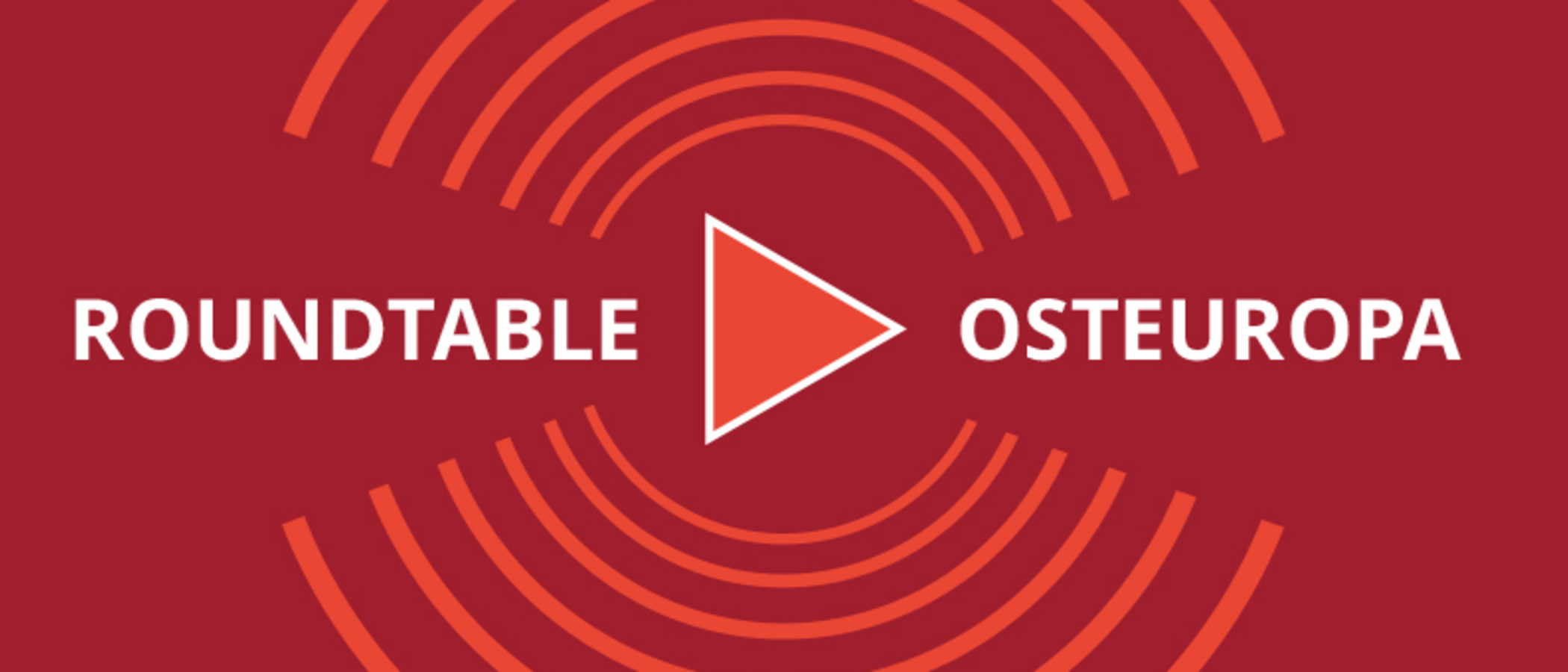 Roundtable Osteuropa
Roundtable Osteuropa is a podcast by the Centre for East European and International Studies. Scholars of ZOiS and their guests discuss their research of Eastern Europe. We consider events in politics and society, while also trying to shed light on lesser-known issues – with insights from sociology, political science, geography, social anthropology, literary studies and theology.