Podcast: Roundtable Osteuropa 2/2019
Political Remittances – Migration und der Transfer politischer Ideen
Mit einem Konzept aus der Ökonomie fing alles an: Remittances, finanzielle Transfers von Migrant*innen in ihre Herkunftsländer sorgten schon in den 80er Jahren für Aufsehen, als sich herausstellte, dass deren ökonomische Bedeutung lange unterschätzt worden war. Seitdem hat der Begriff auch in der Politikwissenschaft Karriere gemacht.
Wie lässt sich das Konzept auf politische Zusammenhänge übertragen? Und wo stößt es an seine Grenzen? Wenn Migrant*innen neue politische Prinzipien in ihre Herkunftsländer einbringen, kann dies die dortige Politik beeinflussen. Wie sich das auf die Akteur*innen und Ideen selbst auswirkt und welche Effekte man tatsächlich beobachten kann, diskutiert Félix Krawatzek (ZOiS) im Roundtable Osteuropa mit Lea Müller-Funk (University of Amsterdam) und Magda Nowicka (Humboldt-Universität).
Teilnehmende
Prof. Dr. Magdalena Nowicka (Berliner Institut für empirische Integrations- und Migrationsforschung
Dr. Lea Müller-Funk (International Migration Institute)
Moderation: Dr. Félix Krawatzek (ZOiS)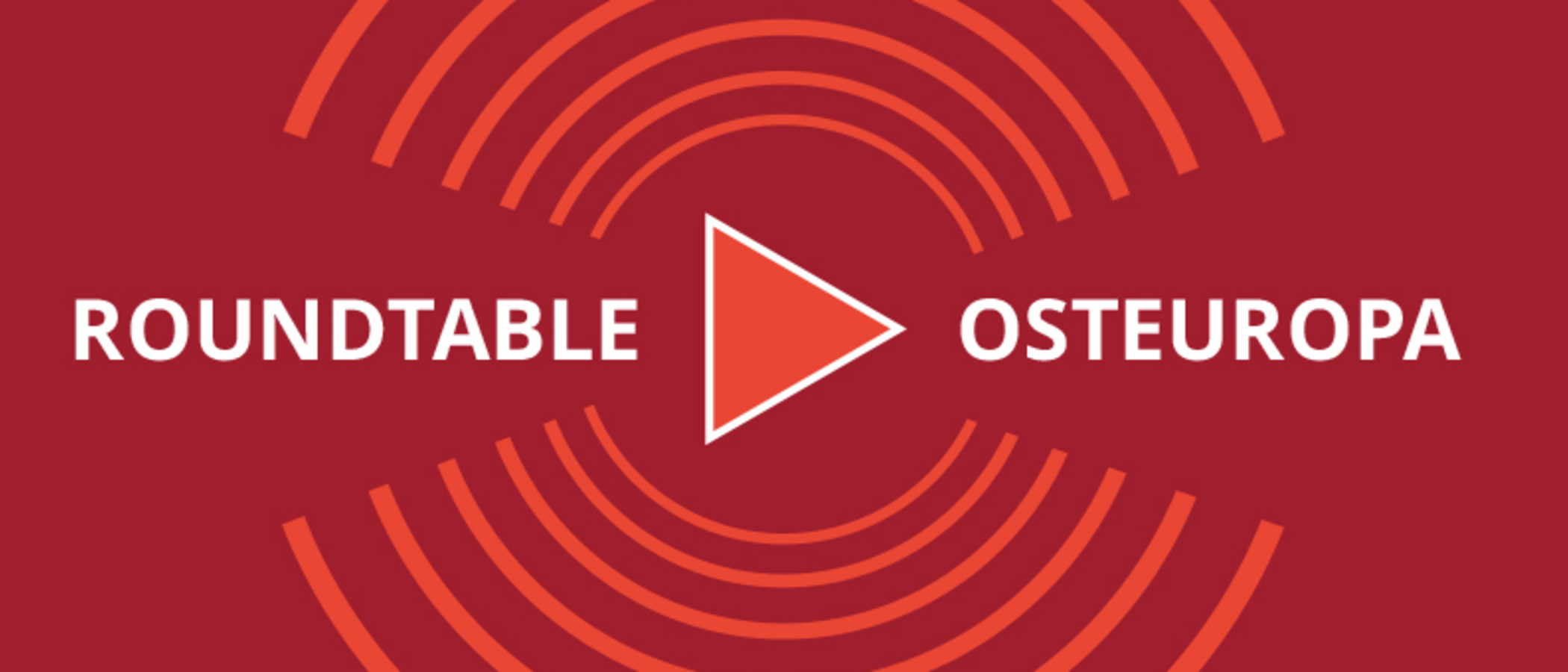 Roundtable Osteuropa
Roundtable Osteuropa is a podcast by the Centre for East European and International Studies. Scholars of ZOiS and their guests discuss their research of Eastern Europe. We consider events in politics and society, while also trying to shed light on lesser-known issues – with insights from sociology, political science, geography, social anthropology, literary studies and theology.