Podcast: Roundtable Osteuropa 33/2022
Orthodoxe Kirchen in Russland und der Ukraine
Weihnachten – Fest der Liebe, Fest des Friedens: Die christlichen Kirchen zeichnen sich ihren eigenen Worten zufolge durch Nächstenliebe, der Vergebung von Schuld und dem Wunsch nach Frieden aus. Doch Europa ist seit Februar 2022 so deutlich wie schon lange nicht mehr von einem Krieg gezeichnet – Russlands Krieg gegen die Ukraine. Wir nehmen den Weihnachtspodcast zum Anlass, um uns denjenigen Kirchen zu widmen, die unmittelbar in den aktuellsten und uns auch geographisch nächsten Krieg involviert sind: die Russische Orthodoxe Kirche und die orthodoxen Kirchen in der Ukraine. In welchem Verhältnis steht die Russische Orthodoxe Kirche zu Staat und Politik? In welcher Situation finden sich die ukrainische Orthodoxie und ihre Gläubigen angesichts des Kriegs wieder? Und welche Chancen hat ein friedensethisches Denken in der Orthodoxie? Darüber sprechen Kristina Stöckl, Regina Elsner und Kerstin Bischl in der letzten Folge des Roundtable Osteuropa im Jahr 2022.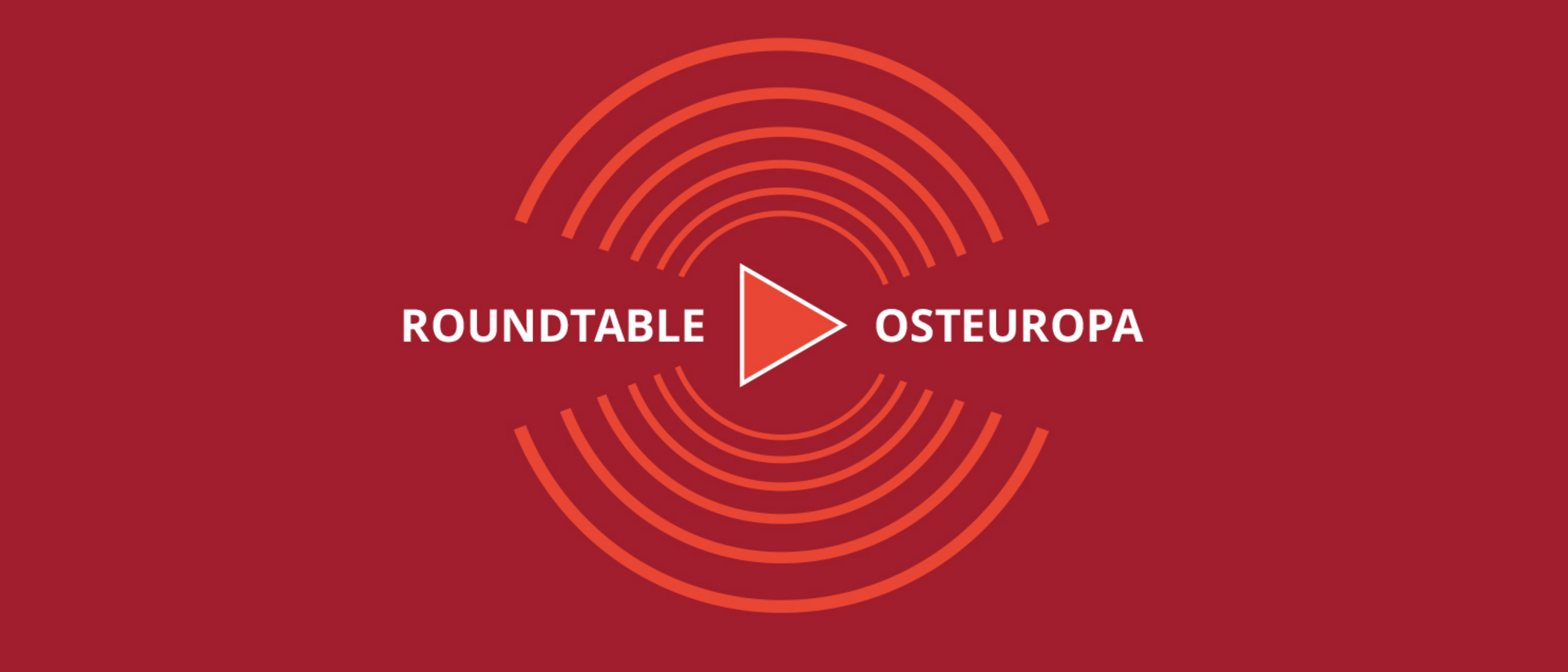 Roundtable Osteuropa
Roundtable Osteuropa is a podcast by the Centre for East European and International Studies. Scholars of ZOiS and their guests discuss their research of Eastern Europe. We consider events in politics and society, while also trying to shed light on lesser-known issues – with insights from sociology, political science, geography, social anthropology, literary studies and theology.