Podcast: Roundtable Osteuropa 29/2022
Fleeing Russia's War: Ukrainian Refugees in Europe
Since the start of Russia's invasion, millions of people have left Ukraine to get to safety. This podcast episode deals with the situation of Ukrainian refugees. Karolina Łukasiewicz and Irina Mützelburg, who have both studied migration and asylum policies for years, explain what difficulties refugees face, how Poland, hosting by far the largest number has been welcoming Ukrainians and how the EU's treatment of Ukrainian refugees differs from that of Syrian refugees in 2015 and other asylum seekers.
(Musik: "Complete" von Modul steht unter einer CC BY-NC-ND 3.0-License.)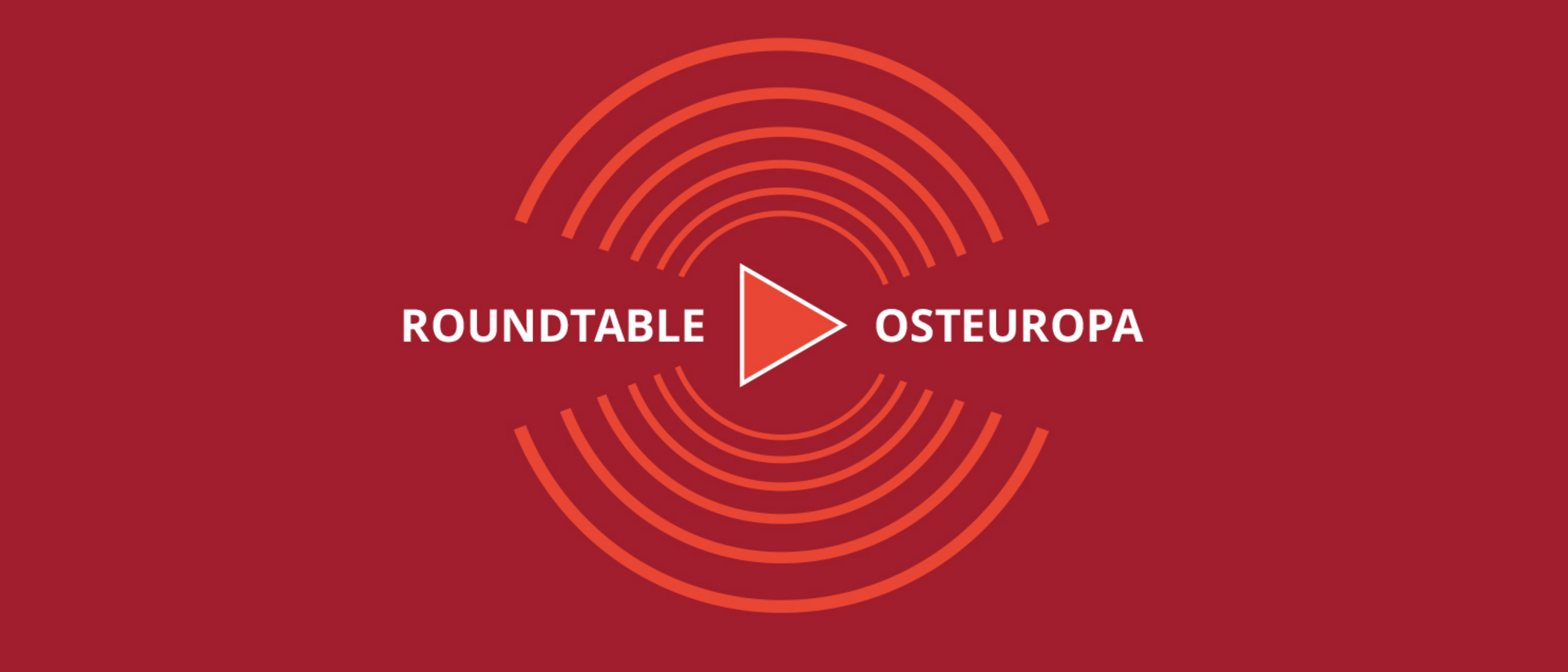 Roundtable Osteuropa
Roundtable Osteuropa is a podcast by the Centre for East European and International Studies. Scholars of ZOiS and their guests discuss their research of Eastern Europe. We consider events in politics and society, while also trying to shed light on lesser-known issues – with insights from sociology, political science, geography, social anthropology, literary studies and theology.