Podcast: Roundtable Osteuropa 9/2019
Belarus: Vorschau auf die Parlamentswahl
Anlässlich der Parlamentswahl am 17. November werfen wir einen Blick nach Belarus. Bisherige Wahlen waren nach Einschätzung der OSZE weder frei noch fair. Die Situation scheint sich in den letzten Jahren verbessert zu haben, denn die letzten Präsidentschafts- und Parlamentswahlen verliefen zwar nicht ohne Mängel, aber zumindest ohne gewaltsame Repressionen. Die diesjährigen Parlamentswahlen finden zu einem Zeitpunkt statt, zu dem es Spekulationen darüber gibt, ob sich das Land eventuell öffnet. Die Beziehungen zu Russland sind kompliziert. Bezeichnenderweise sprach Präsident Lukaschenka Ende Oktober wieder einmal davon, dass das Land "ein Fenster nach Europa" brauche. Im politischen System von Belarus hat das Parlament wenig Handlungsspielraum, oppositionelle Kräfte sind marginalisiert, außerdem häufen sich auch im Vorfeld dieser Wahlen die kritischen Stimmen von Menschenrechtsaktivist*innen. Was ist also von den Wahlen zu erwarten?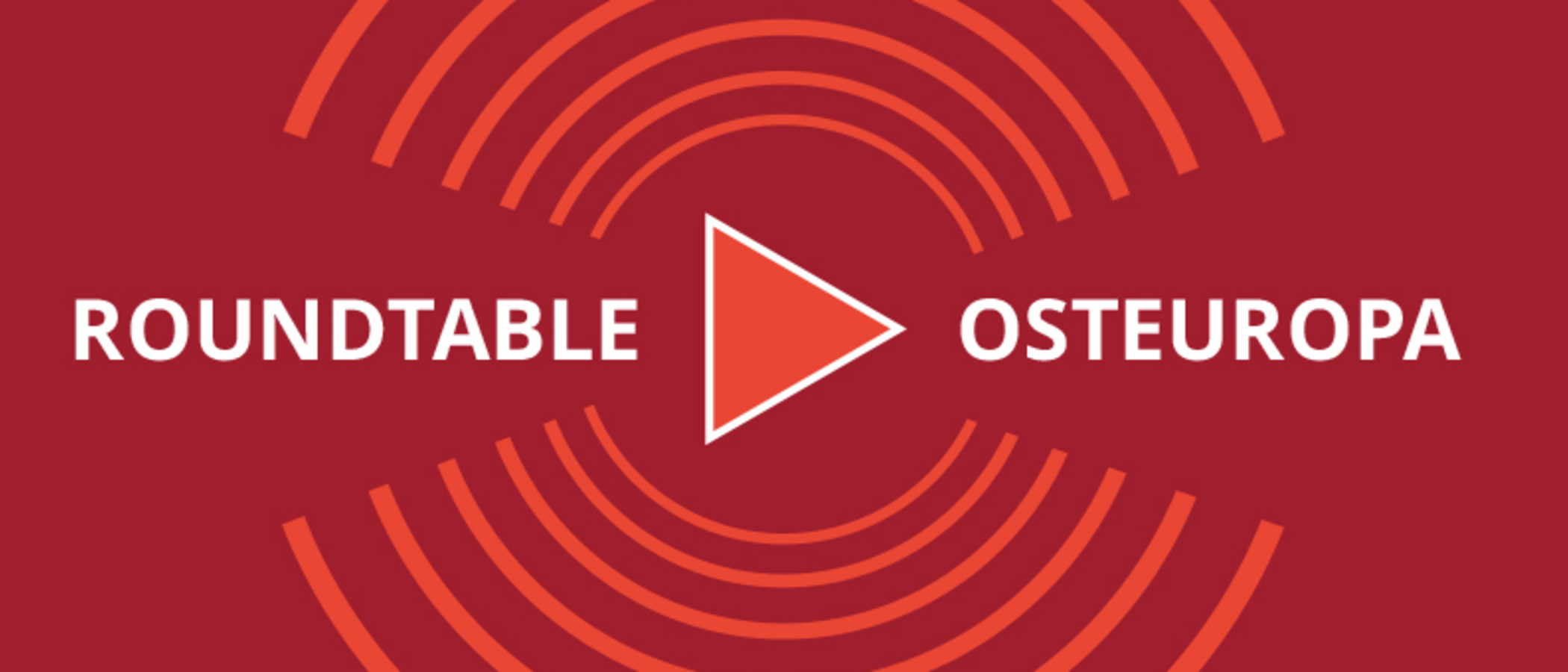 Roundtable Osteuropa
Roundtable Osteuropa is a podcast by the Centre for East European and International Studies. Scholars of ZOiS and their guests discuss their research of Eastern Europe. We consider events in politics and society, while also trying to shed light on lesser-known issues – with insights from sociology, political science, geography, social anthropology, literary studies and theology.