Video: Panel Discussion
#30PostSovietYears​ | The end of alternatives? The collapse of the Soviet Union and the Global South

Panel discussion
with Steffi Marung (Leipzig University), Artemy Kalinovsky (University of Amsterdam), Manuela Boatcă (University of Freiburg) and Sandra Dahlke (German Historical Institute Moscow)
The collapse of the Soviet Union not only affected the domestic conditions of its successor states. It profoundly changed the political tectonics of the world as well as many regional orders. In Germany, the end of the world's largest socialist state is mainly associated with the unification of Germany, the dissolution of the Eastern bloc, the victory of the capitalist economic model and the integration of East and Central European members of the obsolete Warsaw Pact and Comecon into NATO and the EU. In contrast, the significance of the collapse of the Soviet Union for states, institutions and individual actors of the Global South has been largely ignored in German public discourse. The roundtable aims to widen our conventional – German – perspective. Leading experts in the field of global studies will explore the short- and long-term effects of the Soviet collapse on politics, social and economic systems and individual life in the Global South. We will look at specific regimes, political parties and political thinkers and ask what they made of the loss of the Soviet model and the connections that had been built up in previous decades.
Participants
Steffi Marung is a researcher at the Centre for Area Studies at Leipzig University.
Artemy Kalinovsky is professor of Russian, Soviet, and post-Soviet studies at Temple University, and the PI of Building a Better Tomorrow: Knowledge and Practices of Development in Central Asia and Beyond at the University of Amsterdam)
Manuela Boatcă is a professor at the Institute of Sociology at the University of Freiburg. Among other things, she conducts research on global inequalities and colonialism.
Chair: Sandra Dahlke is the Director of the German Historical Institute Moscow.
Host: Gwendolyn Sasse is the Director of ZOiS.
Cooperation partner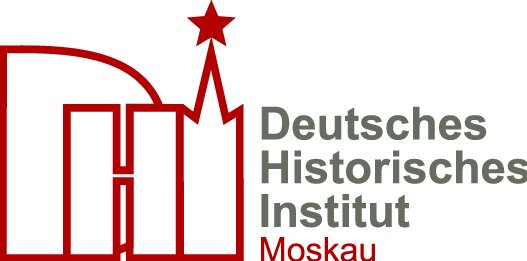 #30PostSovietYears
The roundtable is the starting point of a series of events dedicated to the collapse of the Soviet Union and its consequences for regional and global orders and actors (#30PostSovietYears). It is jointly organised by the Körber Foundation, the German Association for East European Studies (DGO), the German Historical Institute Moscow, the Friedrich Ebert Foundation in Russia and Memorial International.