ZOiS Forum
Free Fall: Life in the Altai
when
04/07/2018
07.00 pm
08.30 pm
where
Zentrum für Osteuropa- und internationale Studien (ZOiS)
Mohrenstraße 60
10117 Berlin
ZOiS Forum
Free Fall: Life in the Altai
when
04/07/2018
07.00 pm
08.30 pm
where
Zentrum für Osteuropa- und internationale Studien (ZOiS)
Mohrenstraße 60
10117 Berlin
Film screening and public discussion
Russian with German subtitles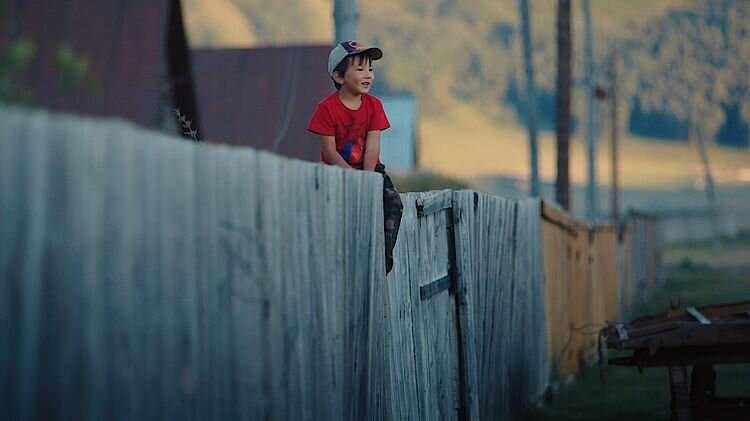 If you require sign language interpretation, please let us know two weeks ahead of the event by emailing events(at)zois-berlin(dot)de.
Boris and Marina are members of a once-proud shepherd family in the Altai Mountains whose livelihood was destroyed after the collapse of the Soviet Union. When radioactive space debris lands next to their home one night, the two have the presence of mind to seek compensation from the Russian space agency Roscosmos. Their story makes headlines all over the world. The documentary Free Fall is about the lives of those who were simply forgotten about after political changes in faraway places. At this screening at ZoiS, the directors talk about the backstory and how the film was made.
Free Fall. Documentary, 89 mins, directed by Susanne Schüle and Elena Levina; production: Schüle Filmproduktion with support from rbb, the Robert Bosch Foundation and the DEFA Foundation.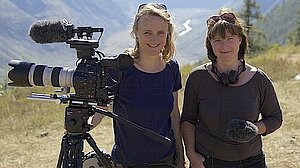 Elena Levina studied journalism in Moscow. She then moved to Germany, where she works as a TV and radio editor and as an assistant director and co-author of documentaries. Free Fall is her debut as a director of a feature-length documentary.
Susanne Schüle studied Cinematography at the Konrad Wolf Film University in Babelsberg and works as a camerawoman. She has received numerous awards for her work on documentaries. Free Fall is her debut as a director of a feature-length documentary.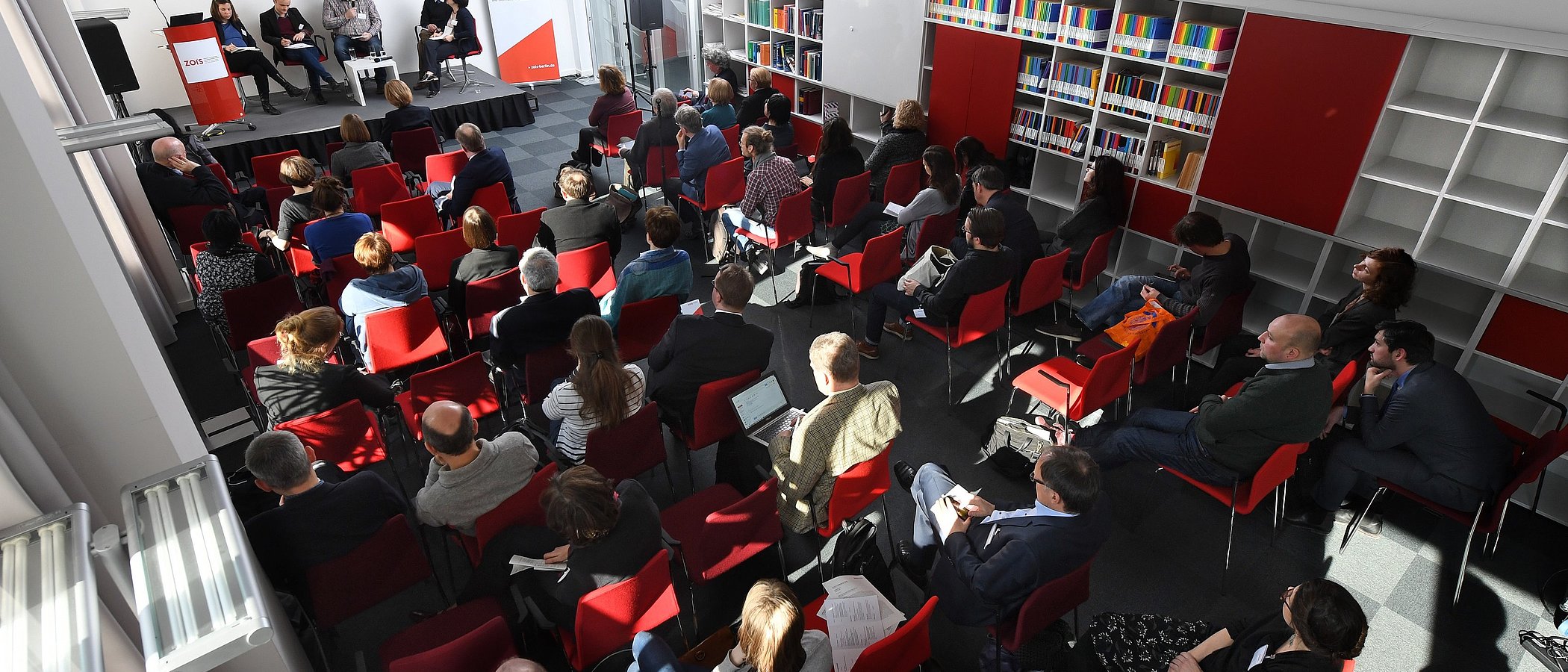 The event is part of the series ZOiS Forum.
The ZOiS Forum brings together academic, artistic, and political perspectives on the issues driving Eastern Europe today. Our aim is to make the significance and variety of our region of research accessible to a broad audience. Readings, discussions, presentations, and film screenings take place once a month during the semester.
READ MORE