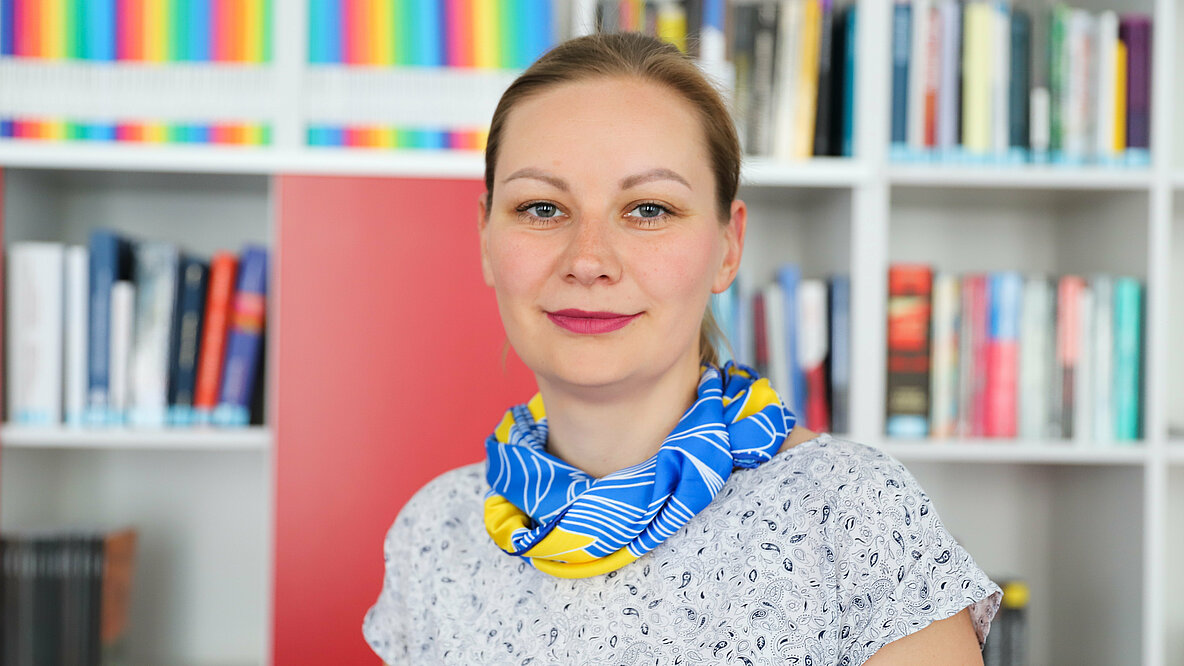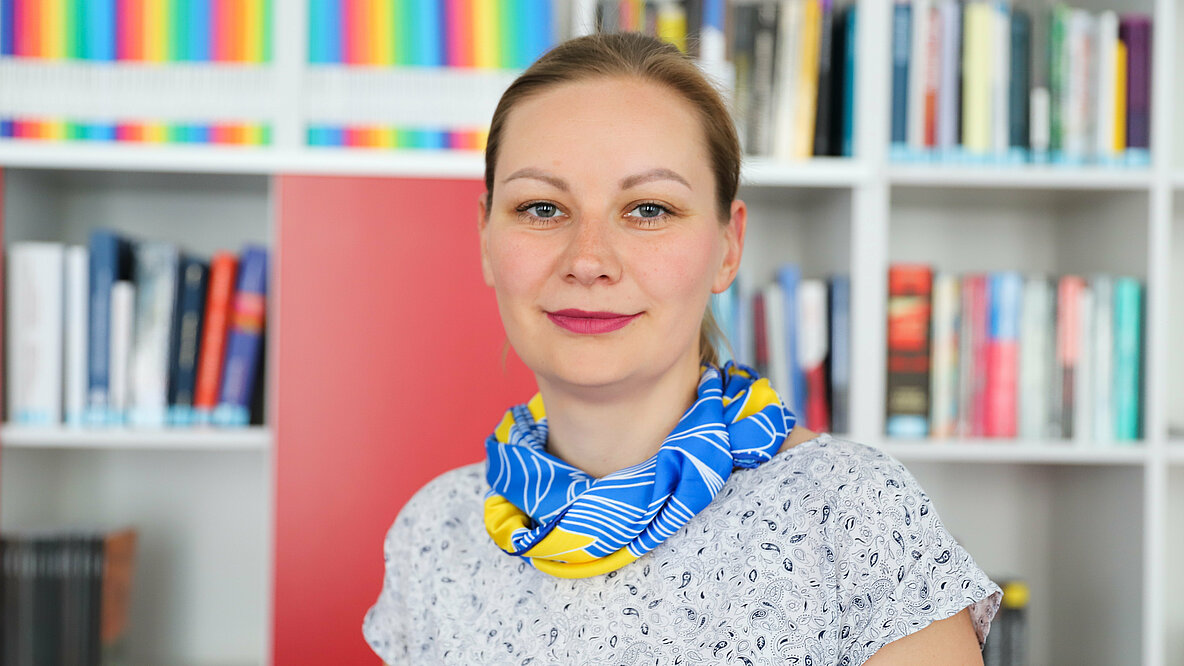 Natalia Zaika is a visiting researcher in the Ukraine Research Network@ZOiS (UNET). She works at the Institute for Behavioral Studies at American University Kyiv (Ukraine), where she participates in research projects that study behaviour and decision-making under different circumstances. Her recent projects are focused on war-related issues: evacuation behaviour, evaluating the demand for mental health services, the social acceptability of mental help, and decision-making by refugees and internally displaced persons.
Zaika holds a BA in Philology and a Master's in Journalism from Kyiv-Mohyla Academy (Ukraine). Alongside her research activities, she also works as a project manager and conducts trainings in behavioural economics, critical thinking, and soft skills for NGOs, companies and students.
Her study within UNET explores the evacuation behaviour of Ukrainians since the beginning of the war. It looks at socio-demographic characteristics and risk perception as factors for decision-making in this regard. In the first stage of the project (June–December 2022), it emerged that respondents whose native language is Russian or who identify with the Ukrainian Orthodox Church of the Moscow Patriarchate evaluated the various risks connected with the war (e.g. the risk of being killed or remaining trapped in a city without food or basic utilities) as lower than respondents whose native language is Ukrainian or who identify with the Orthodox Church of Ukraine. In the available data, a limited number of variables suggest possible reasons for such behaviour. However, it seems that cultural background is extremely important when it comes to perceiving the war as a personal danger. The next step will be to explore how cultural background (and, more broadly, identities) influence decision-making in the context of war.
The reasons for Covid-19 vaccine hesitancy in Ukraine
Evacuation behaviour during wartime
Social norms and the stigma surrounding mental health issues in Ukraine
How Ukrainian internally displaced persons and refugees make decisions, adapt and plan for the future
Externally funded project