Prof. Dr. Gwendolyn Sasse
Russia²
Prof. Dr. Gwendolyn Sasse
Russia²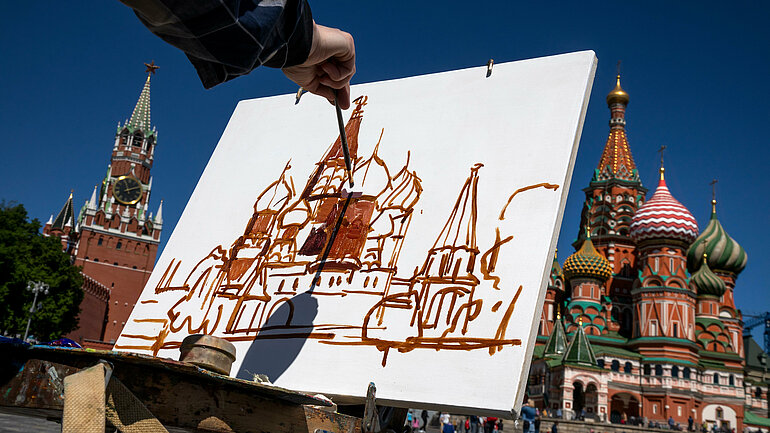 This project asks whether the general population and politicians in East and West Germany differ systematically in their attitudes to Russia. Some opinion polls have suggested that this is the case, and public discourse is rife with sometimes conflicting speculations about the possible reasons for an assumed affinity with Russia in East Germany. This project combines representative quantitative surveys of the whole population with focus group discussions in different towns and cities in East and West Germany. The surveys allow us to home in on specific factors that can have a bearing on views on Russia, such as the respondents' place of birth and place of residence, their age, personal ties to Russia, and political leanings. Using a discussion guide and interactive and associative elements, the focus group discussions expand the focus to provide insights into the argumentation patterns behind positive and negative views of Russia in East and West Germany.
Multiple surveys on attitudes to Russia in Germany
Focus group discussions in Erfurt, Leipzig, Rostock, Essen and Munich
Compared to other factors, how significant is place of birth/residence in East or West Germany as an explanation for attitudes to Russian domestic and foreign policy and to German-Russian relations?
What role do personal ties to Russia play in the formation of positive or negative opinions of Russia?
What argumentation patterns are typical of positive and negative attitudes to Russia?