Publications
We use various formats to communicate research results and expert knowledge to the media, the general public, the academic community, and policymakers.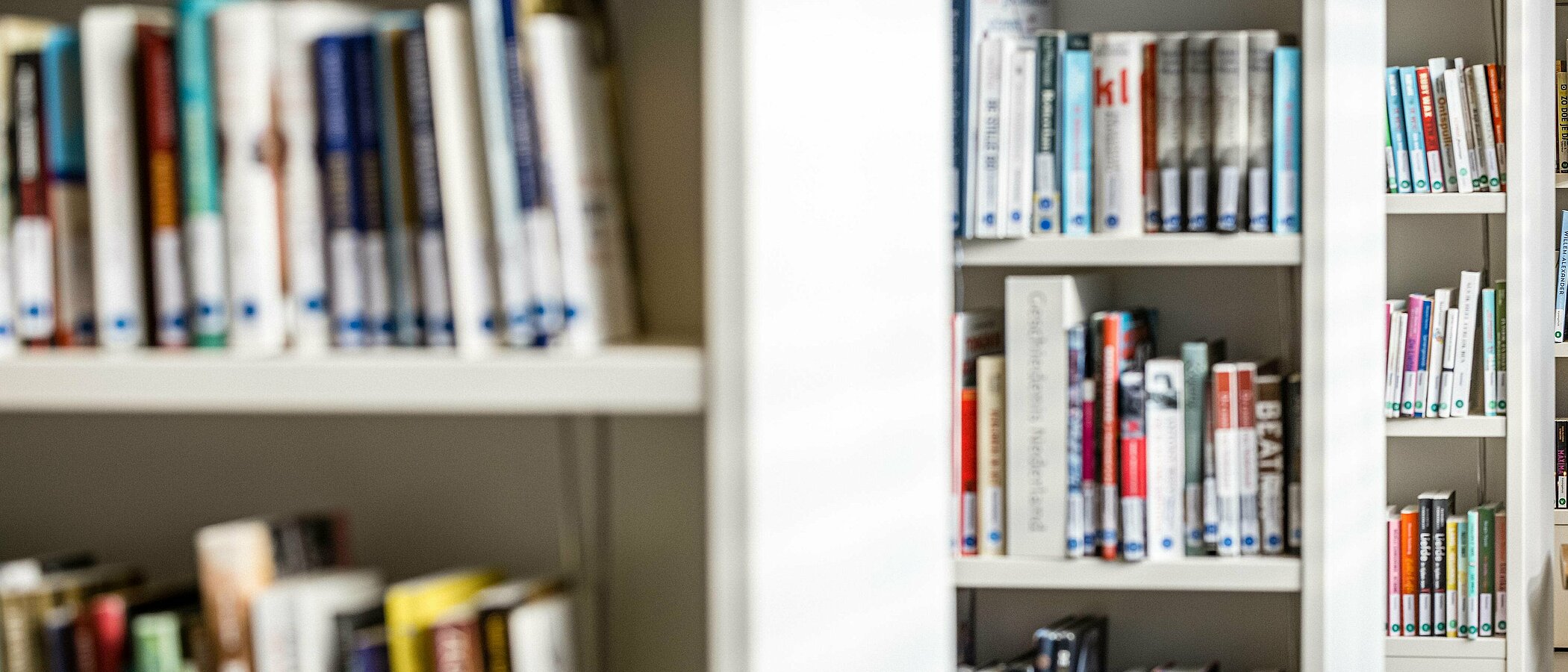 External Academic Publications
Here, you find articles of ZOiS researchers in academic journals, edited volumes, or other types of publications.
Central Asian Analytical Digest
The Central Asian Analytical Digest offers monthly assessments of current political, economic, social, and cultural developments in the five Central Asian countries of Kazakhstan, Kyrgyzstan, Tajikistan, Turkmenistan, and Uzbekistan. The authors are international academics and experts.