Podcast: Roundtable Osteuropa 11/2019
Wissenschaftskommunikation: Der Schlüssel zum Elfenbeinturm?
Der Wissenschaft hängt häufig der Ruf nach, ein für Laien unbetretbares Terrain zu sein. Wissenschaftler*innen täten sich schwer damit, ihren Elfenbeinturm zu verlassen und drückten sich unverständlich und verklausuliert aus. Wissenschaftskommunikation soll dabei helfen, diese Kluft zwischen Öffentlichkeit und Wissenschaft zu überwinden und wissenschaftliche Erkenntnisse einem breiten Publikum zugänglich zu machen. Mehr und mehr geschieht das auch mit Hilfe neuer Onlineformate, YouTube-Videos, Podcasts oder den sozialen Medien. Welche Bedingungen gibt es heute für die Kommunikation von Forschung über die Scientific Community hinaus? Welche Rolle soll und kann Wissenschaftskommunikation in der Gesellschaft spielen? Und mit welchen Herausforderungen ist sie dabei aktuell konfrontiert?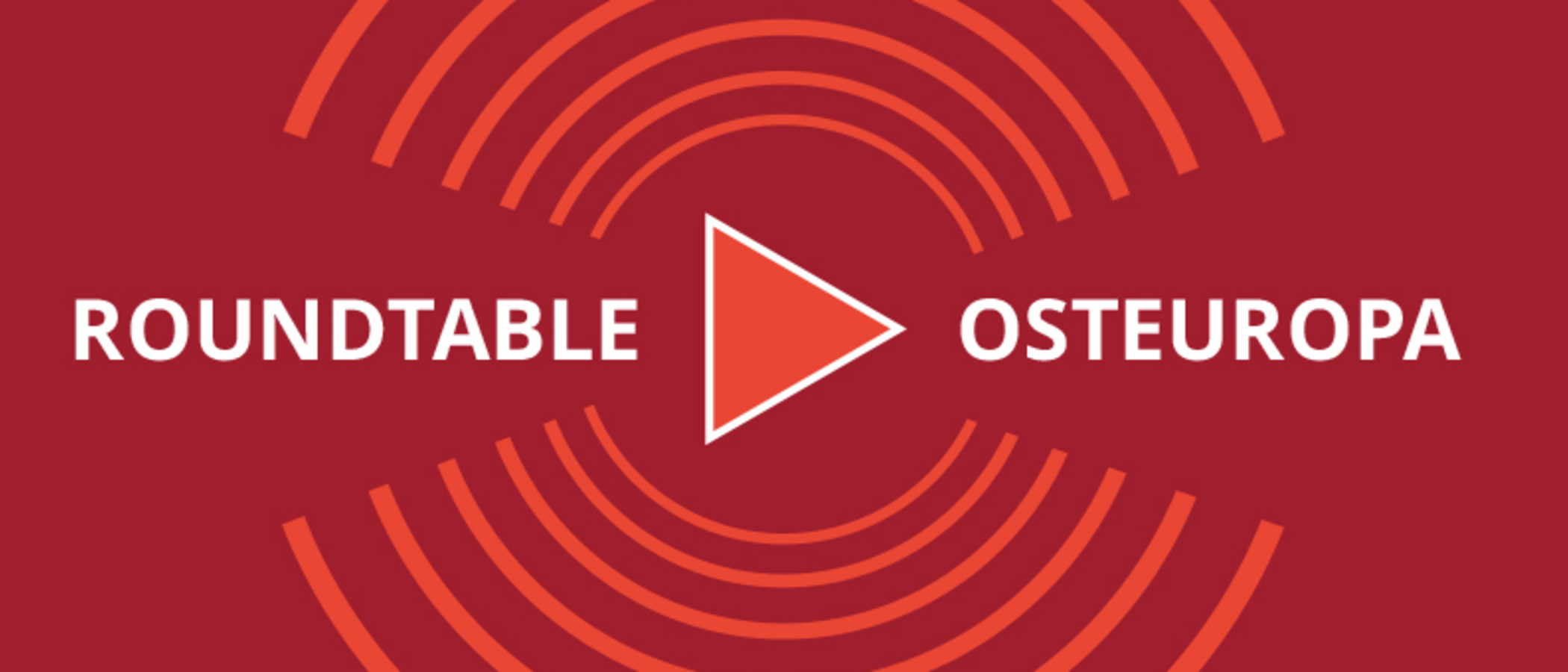 Roundtable Osteuropa
Roundtable Osteuropa is a podcast by the Centre for East European and International Studies. Scholars of ZOiS and their guests discuss their research of Eastern Europe. We consider events in politics and society, while also trying to shed light on lesser-known issues – with insights from sociology, political science, geography, social anthropology, literary studies and theology.