Podcast: Roundtable Osteuropa 15/2020
Urbaner Aktivismus und sozialer Protest in postsowjetischen Städten
In westlichen Gesellschaften hält sich das Stereotyp einer passiven Zivilbevölkerung in autoritär regierten postsowjetischen Staaten. Die Neuerscheinung "Urban Activism in Eastern Europe and Eurasia – Strategies and Practices" erkundet und analysiert hingegen zahlreiche Beispiele für zivilgesellschaftlichen Aktivismus und Akteur*innen, die Anspruch auf die Mitgestaltung urbaner Räume erheben. Im Podcast "Roundtable Osteuropa" diskutieren die Herausgeberinnen Carola Neugebauer und Tsypylma Darieva mit Nadja Douglas vom ZOiS die zentrale Bedeutung der Stadt als Mobilisierungsraum. Hierbei steht die Rolle der Stadtplanung und der städtische Raum als Arena für zivilen Aktivismus im Mittelpunkt. Zum Abschluss beleuchten sie alternative Protestformen während der Corona-Pandemie und wagen einen Ausblick auf die Zeit danach.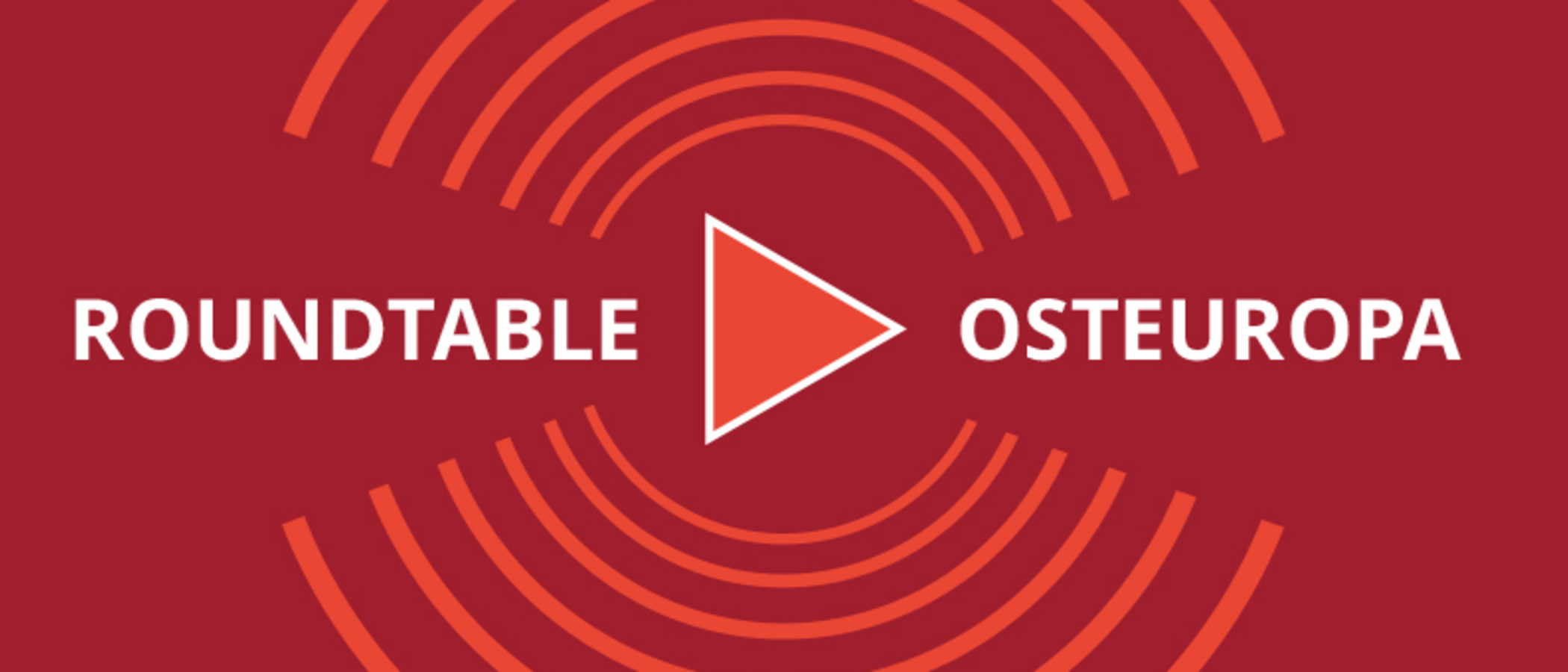 Roundtable Osteuropa
Roundtable Osteuropa is a podcast by the Centre for East European and International Studies. Scholars of ZOiS and their guests discuss their research of Eastern Europe. We consider events in politics and society, while also trying to shed light on lesser-known issues – with insights from sociology, political science, geography, social anthropology, literary studies and theology.