Podcast: Roundtable Osteuropa 32/2022
Tadschikistan und Kirgistan: Mehr als ein Grenzkonflikt
Im September 2022 kam es an der Grenze zwischen Kirgistan und Tadschikistan zu schweren Zusammenstößen. Über diese jüngste Eskalation eines schon länger bestehenden Konfliktes zwischen den beiden zentralasiatischen Staaten sprechen wir mit den ZOiS-Wissenschaftlerinnen Beril Ocaklı und Beate Eschment. Die Zentralasienexpertinnen erklären wie diese und andere Grenzkonflikte in Zentralasien historisch entstanden sind und erläutern die tiefergehenden Ursachen für die aktuelle Eskalation. Dabei gehen sie auf innenpolitische Faktoren in beiden Ländern, die Rolle von Ressourcen und die öffentliche Wahrnehmung des Konfliktes ein.
(Music: "Complete" by Modul is licensed under a CC BY-NC-ND 3.0-License.)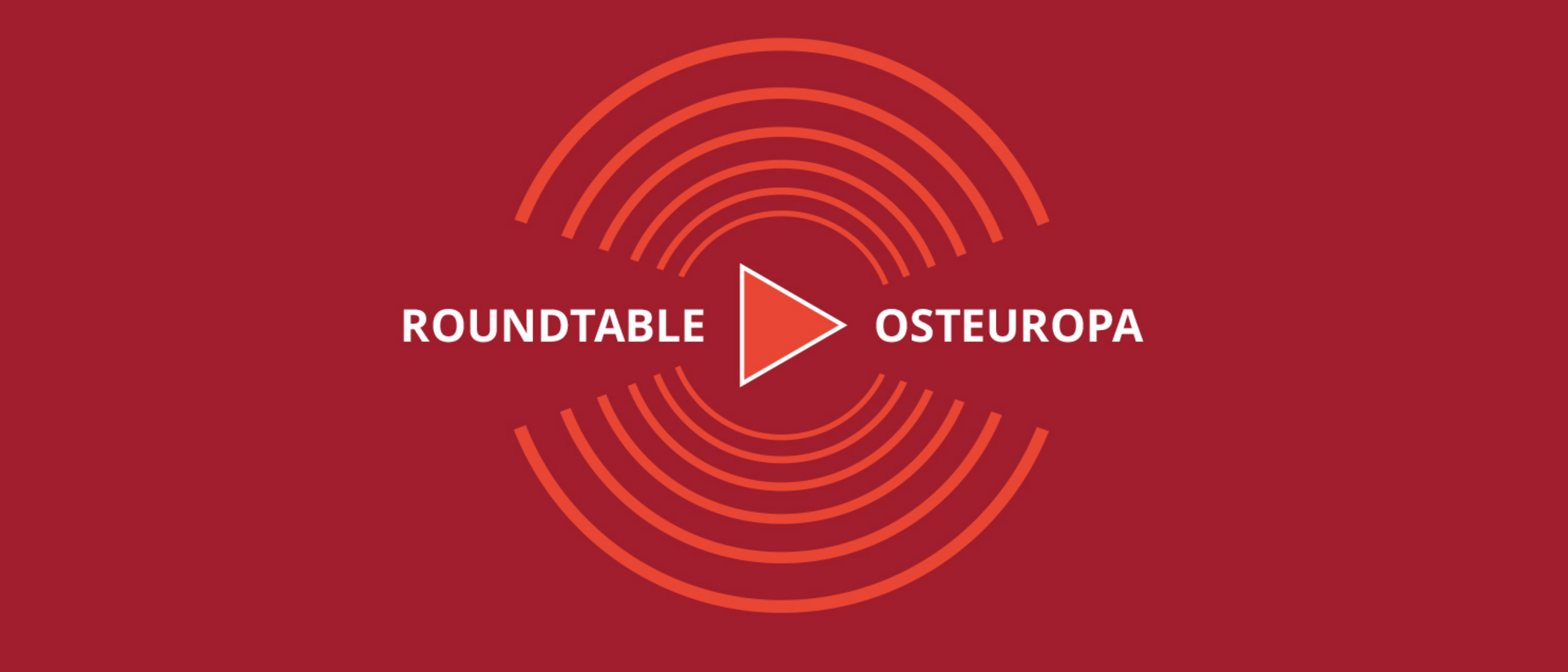 Roundtable Osteuropa
Roundtable Osteuropa is a podcast by the Centre for East European and International Studies. Scholars of ZOiS and their guests discuss their research of Eastern Europe. We consider events in politics and society, while also trying to shed light on lesser-known issues – with insights from sociology, political science, geography, social anthropology, literary studies and theology.