Podcast: Roundtable Osteuropa 36/2023
Russlands Strategie gegenüber dem "nahen Ausland": Einblicke aus Moldau und Belarus
Im März berichtete ein Rechercheverbund aus einem internen Papier, das aus der russischen Präsidialverwaltung stammen soll und die Destabilisierungsstrategie des Kremls gegenüber Moldau bis 2030 darlegt. Darin geht es um eine engere Anbindung an Russland, unter anderem durch wirtschaftlichen und politischen Druck, und die Förderung prorussischer Tendenzen im Land.
Erst im Februar war über ein ähnliches Geheimpapier berichtet worden, das die noch weitergehende russische Belarus-Strategie darlegt, das Land mit der Vollendung des Unionsstaates de facto der russischen Föderation einzuverleiben.
Vor diesem Hintergrund soll es in der aktuellen Folge des Roundtable Osteuropa darum gehen, wie Russlands Strategie gegenüber seinem sogenannten "nahen Ausland" aussieht. Mit diesem Begriff bezeichnet Russland die übrigen 14 unabhängigen Staaten, die aus der ehemaligen Sowjetunion hervorgegangen sind.
Im Gespräch mit Julia Langbein ordnen Nadja Douglas und Sabine von Löwis die Ereignisse ein. Welche Details sind neu, wie passen sie zu den Entwicklungen der letzten Jahre, insbesondere vor dem Hintergrund von Russlands Krieg in der Ukraine, und welche Reaktionen haben die Papiere speziell in Moldau hervorgerufen? Außerdem sprechen die ZOiS-Wissenschaftlerinnen über Gemeinsamkeiten und Unterschiede in der russischen Strategie gegenüber Belarus und Moldau und blicken auf die Beziehungen zu anderen Staaten in seiner sogenannten Einflusssphäre.
(Musik: "Complete" von Modul steht unter einer CC BY-NC-ND 3.0-License.)
Nadja Douglas is a reserarcher at KonKoop, which is funded by the Federal Ministry of Education and Research (BMBF) (FKZ 01UG2209A). Sabine Löwis and Julia Langbein are speakers of KonKoop.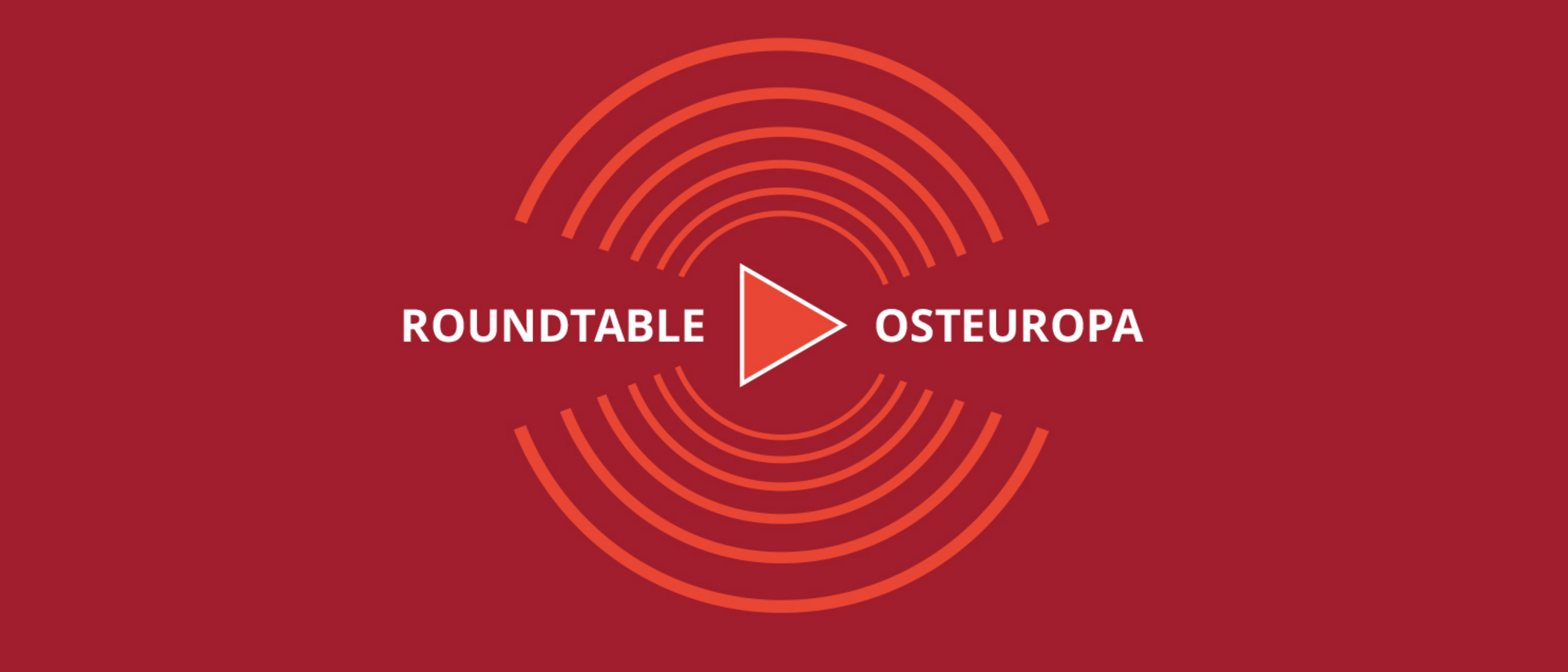 Roundtable Osteuropa
Roundtable Osteuropa is a podcast by the Centre for East European and International Studies. Scholars of ZOiS and their guests discuss their research of Eastern Europe. We consider events in politics and society, while also trying to shed light on lesser-known issues – with insights from sociology, political science, geography, social anthropology, literary studies and theology.