Podcast: Roundtable Osteuropa 28/2022
Russischsprachige Communitys und der Krieg in der Ukraine
Der Krieg in der Ukraine trifft hauptsächlich die ukrainische Bevölkerung, die unter ihm leidet. In Russland scheint die Bevölkerung die Invasion in großen Teilen zu unterstützen, wer dagegen offen protestiert, muss mit Repressionen rechnen. Hier in Deutschland beschäftigt der Krieg auch die verschiedenen russischsprachigen Communitys. Viele engagieren sich konkret und ehrenamtlich in der Flüchtlingshilfe. Daneben wächst unter russischsprachigen Migrant*innen die Angst vor Diskriminierung und Anfeindungen aufgrund des Krieges, die wiederum von Putins Regime instrumentalisiert wird. Es gibt Versuche, russischsprachige Migrant*innen um diese Ängste herum online und offline zu mobilisieren. Beständiger sind allerdings die Proteste gegen den Krieg, die nicht nur von ukrainischen Aktivist*innen, sondern auch von Migrant*innen aus Russland unter dem Motto "Russland ist nicht Putin" organisiert werden. Die Situation wird noch komplexer, wenn die Flucht der (zum Teil auch russischsprachigen) Ukrainer*innen nach Deutschland die Zusammensetzung russischsprachiger Communitys verändert. Die verschiedenen Entwicklungen nehmen Tatiana Golova und Jannis Panagiotidis in der aktuellen Ausgabe des Roundtable Osteuropa in den Blick.
(Musik: "Complete" von Modul steht unter einer CC BY-NC-ND 3.0-License.)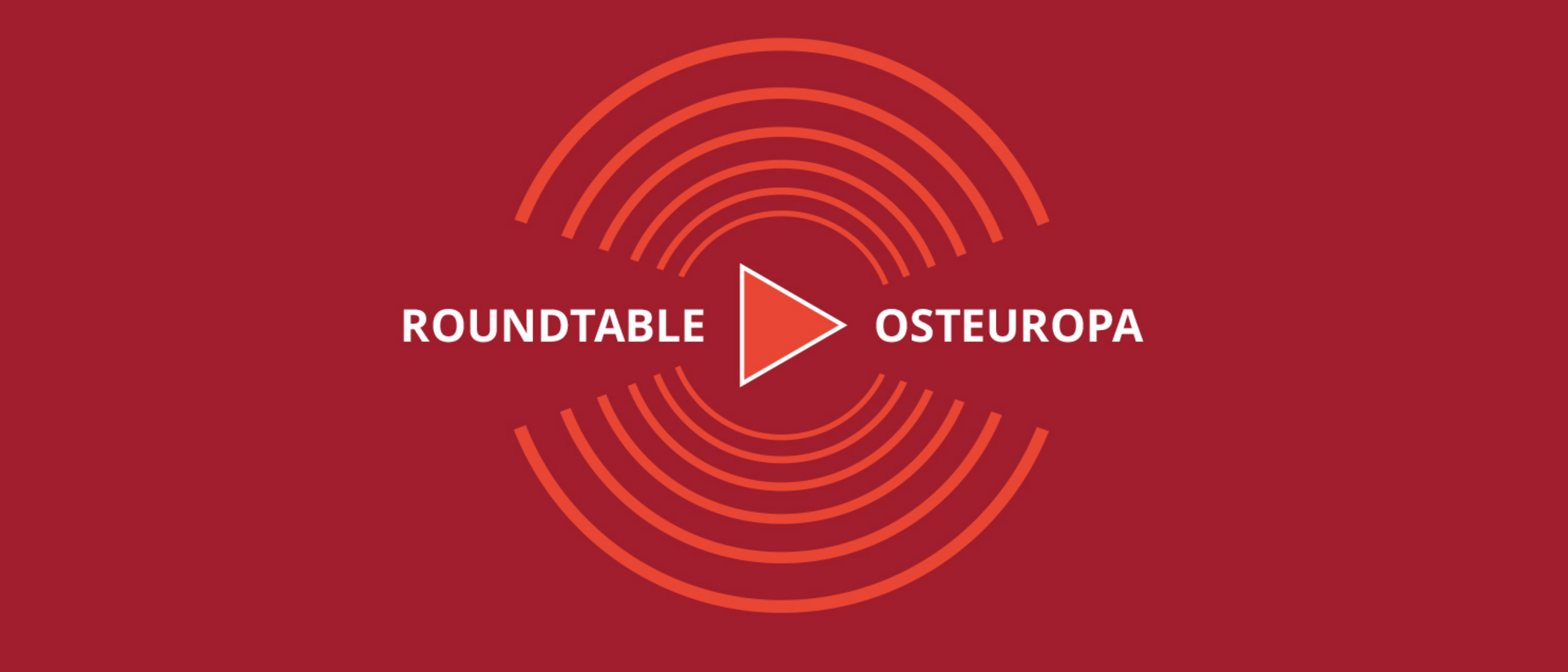 Roundtable Osteuropa
Roundtable Osteuropa is a podcast by the Centre for East European and International Studies. Scholars of ZOiS and their guests discuss their research of Eastern Europe. We consider events in politics and society, while also trying to shed light on lesser-known issues – with insights from sociology, political science, geography, social anthropology, literary studies and theology.