Podcast: Roundtable Osteuropa 5/2019
Proteste in Georgien
Ausgelöst durch ein Treffen der Interparlamentarischen Versammlung der Orthodoxie im georgischen Parlament kam es am 20. Juni in Tiflis zu heftigen Protesten mit zahlreichen Verletzten und vielen Festnahmen. Worum geht es bei diesen Protesten? Drei Wissenschaftlerinnen des ZOiS sprechen über die Vorgeschichte und die Ziele, über Georgiens Protestkultur und die Rolle von Religiösität und Kirche in der georgischen Gesellschaft.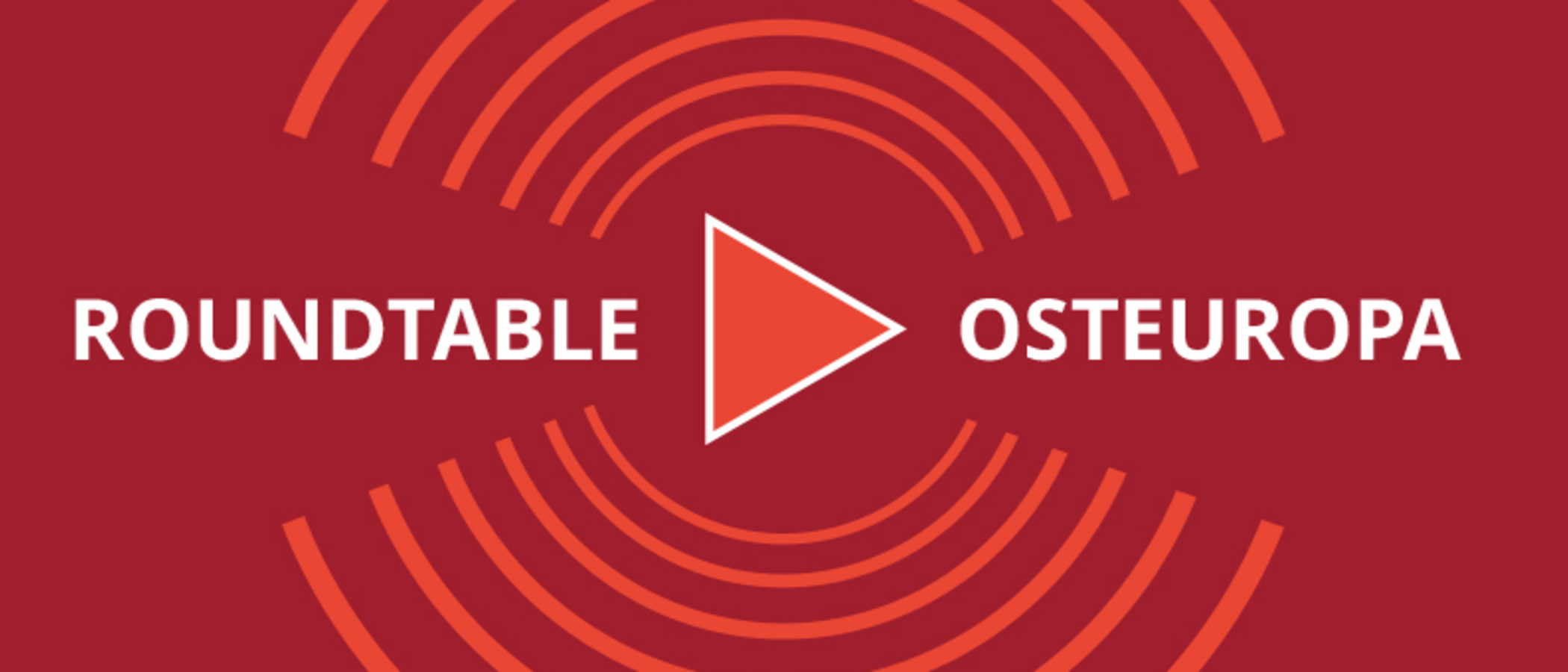 Roundtable Osteuropa
Roundtable Osteuropa is a podcast by the Centre for East European and International Studies. Scholars of ZOiS and their guests discuss their research of Eastern Europe. We consider events in politics and society, while also trying to shed light on lesser-known issues – with insights from sociology, political science, geography, social anthropology, literary studies and theology.