Podcast: Roundtable Osteuropa 19/2020
Krieg, Alltag, Literatur: Lesung und Gespräch mit Yevgenia Belorusets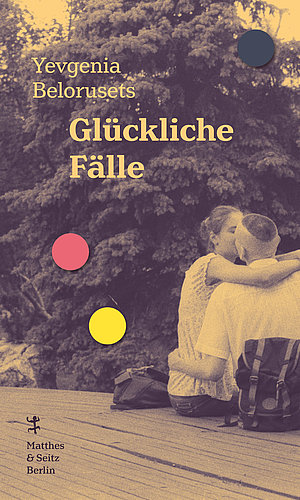 Seit mehr als sechs Jahren herrscht Krieg in der Ostukraine. Was macht dieser Konflikt mit der Sprache und wo kommen die Menschen vor, die von ihm direkt betroffen sind? Die Schriftstellerin und Künstlerin Yevgenia Belorusets war seit 2014 regelmäßig in der Region und hat ihnen zugehört. Im Podcast liest sie aus ihrem Erzählband "Glückliche Fälle" (Matthes & Seitz 2019) und spricht über ihre Motivation für das Buch. Im Gespräch mit der Autorin gehen der Literaturwissenschaftler Alexander Chertenko und die Sozialgeographin Sabine von Löwis der Frage nach, wie Autoren den Krieg in der Ostukraine bisher verhandelt haben und wie der Alltag im Konflikt in Literatur und Wissenschaft einen Platz finden kann.
Yevgenia Belorusets: Glückliche Fälle, 154 Seiten, Hardcover gebunden, Übersetzung: Claudia Dathe, Erschienen: 2019, Verlag: Matthes & Seitz Berlin, ISBN: 978-3-95757-776-4, Preis: 20,00 €
Teilnehmende
Yevgenia Belorusets (Autorin)
Alexander Chertenko (Universität Gießen)
Moderation: Sabine von Löwis (ZOiS)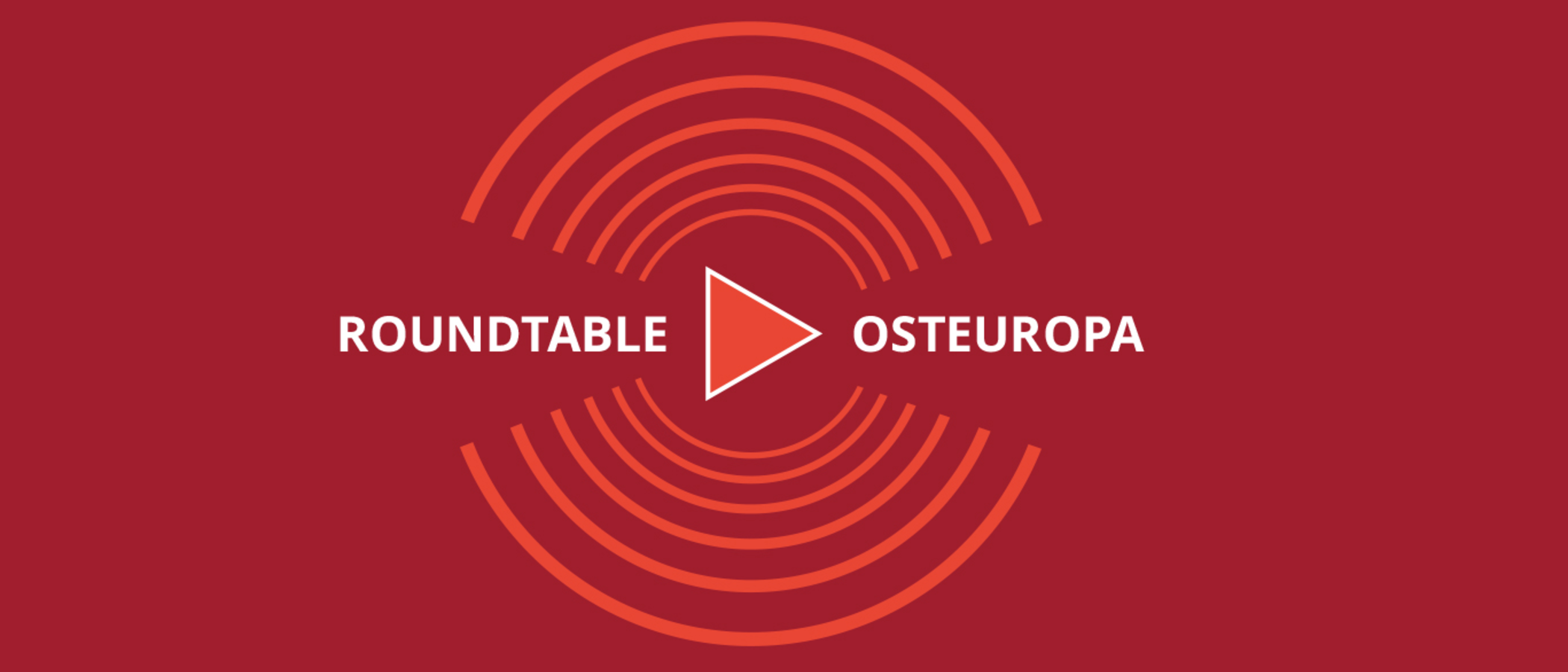 Roundtable Osteuropa
Roundtable Osteuropa is a podcast by the Centre for East European and International Studies. Scholars of ZOiS and their guests discuss their research of Eastern Europe. We consider events in politics and society, while also trying to shed light on lesser-known issues – with insights from sociology, political science, geography, social anthropology, literary studies and theology.