Podcast: Roundtable Osteuropa 13/2020
Kampf um Frauenrechte in Osteuropa: Nicht nur am 8. März
Der 8. März ist als Feiertag der Emanzipation der Frau seit dem Beginn der Sowjetzeit tief in der Gesellschaft verankert. Im Laufe seines Bestehens wurde der Tag jedoch zunehmend entpolitisiert. Wie wird er heute in Putins Russland begangen? Welche Möglichkeiten haben Frauenrechtsaktivist*innen für Proteste vor Ort? Maria Kireenko spricht mit Dr. Regina Elsner und Erica Zingher über die feministischen Kämpfe in Ost- und Mitteleuropa und weltweit.
Im Zusammenhang mit dem umstrittenen Gesetz gegen häusliche Gewalt und zwei Jahre vor der weltweiten #metoo-Bewegung verbreitete sich im russischen Internet der Hashtag #ЯнеБоюсьСказать (dt. Ich habe keine Angst, es zu sagen), unter dem tausende Betroffene von häuslicher Gewalt ihre Geschichten erzählt haben. Wir fragen uns, welche Auswirkungen diese Bewegung und der Fall der Schwestern Chatschaturjan auf die Diskussionen um das neue Gesetz und auf die öffentliche Wahrnehmung von Gewalt gegen Frauen und Kinder in Russland hatten.
Außerdem schauen wir uns die Auseinandersetzungen um das Abtreibungsgesetz in Polen an, analysieren seine Hintergründe und überlegen, welche Folgen es für das Selbstbestimmungsrecht der Frauen in Polen hatte. Schließlich ordnen wir die feministischen Kämpfe im Osteuropa in den Kontext der globalen Frauenrechtsbewegung ein.
Teilnehmende
Regina Elsner (ZOiS)
Erica Zingher (taz)
Moderation: Maria Kireenko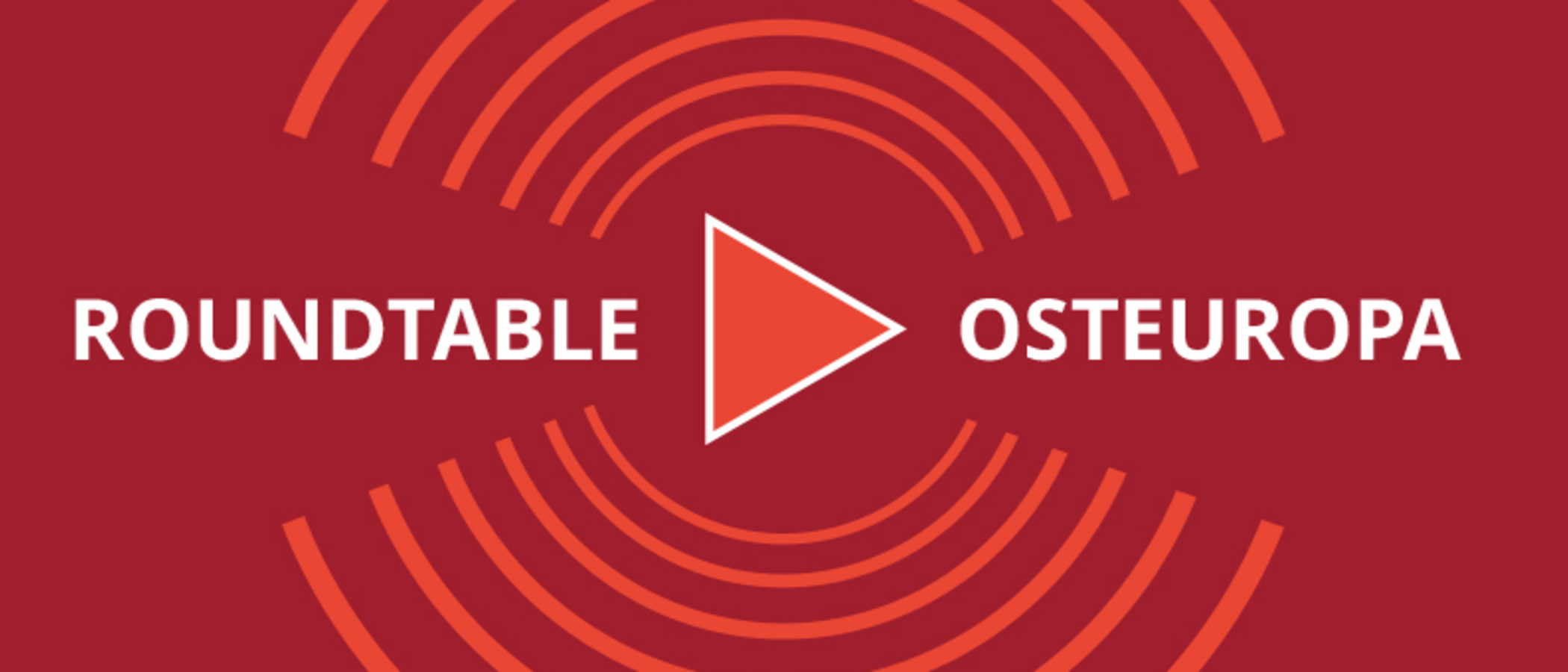 Roundtable Osteuropa
Roundtable Osteuropa is a podcast by the Centre for East European and International Studies. Scholars of ZOiS and their guests discuss their research of Eastern Europe. We consider events in politics and society, while also trying to shed light on lesser-known issues – with insights from sociology, political science, geography, social anthropology, literary studies and theology.