Podcast: Roundtable Osteuropa 17/2020
Die Verfassungsreform in Russland
Noch bis zum 1. Juli wird in Russland eine Volksabstimmung über die Verfassungsreform abgehalten, die Präsident Wladimir Putin im Januar 2020 angestoßen hatte. Neben der vieldiskutierten "Nullung" der bisherigen Amtszeiten, nach der Putin noch bis 2036 weiteregieren dürfte, enthält sie viele weitere Änderungen – von sozialen Garantien über konservative Werte bis hin zu geschichtspolitischen Festlegungen. Für das gewählte Verfahren der Verfassungsänderung wäre die jetzige Abstimmung nicht nötig gewesen. Warum erscheint es also so wichtig, die Bevölkerung in diesen Prozess einzubeziehen? Worum geht es dieser Reform genau und welche Rolle spielt die Verfassung in einem autoritär regierten Staat wie Russland? Caroline von Gall (Universität zu Köln), Christian Schaich (ZOiS) und Gwendolyn Sasse (ZOiS) ordnen die Verfassungsreform juristisch und politisch ein.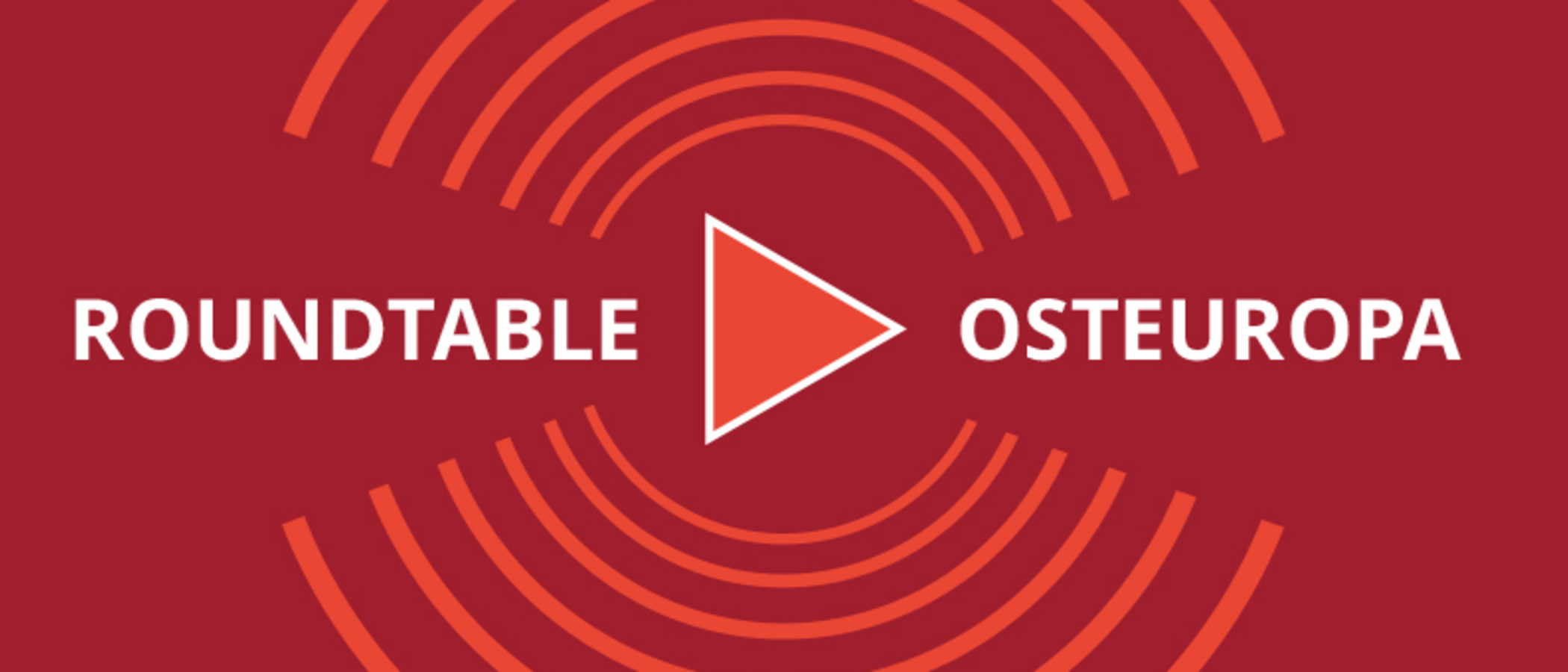 Roundtable Osteuropa
Roundtable Osteuropa is a podcast by the Centre for East European and International Studies. Scholars of ZOiS and their guests discuss their research of Eastern Europe. We consider events in politics and society, while also trying to shed light on lesser-known issues – with insights from sociology, political science, geography, social anthropology, literary studies and theology.