Podcast: Roundtable Osteuropa 1/2019
Die Ukraine vor den Präsidentschaftswahlen
In der ersten Folge unseres Podcasts sprechen wir über die bevorstehenden Präsidentschaftswahlen in der Ukraine. Ihr Ausgang ist offen. Sicher ist aber, dass das Ergebnis richtungsweisend für die Parlamentswahlen im Herbst sein wird. Politökonomin Julia Langbein diskutiert gemeinsam mit der Politikwissenschaftlerin Gwendolyn Sasse und der Theologin Regina Elsner über die Themen, die den Wahlkampf dominiert haben, und über die aussichtsreichsten Kandidat*innen, Wolodymyr Selenskyj, Petro Poroschenko und Julija Tymoschenko. Welche Rolle spielen der Krieg in der Ostukraine und der Kirchenstreit und warum waren drängende wirtschaftliche und soziale Fragen am Ende kaum präsent?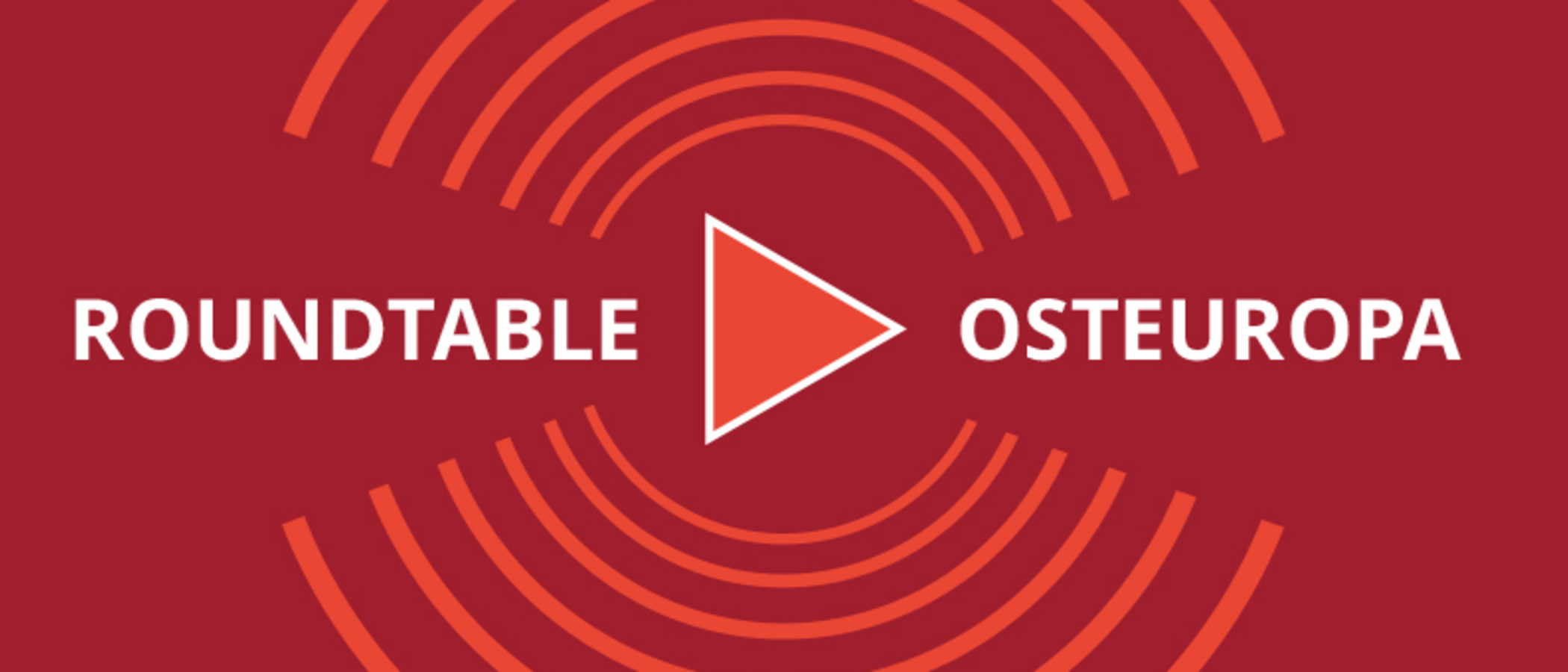 Roundtable Osteuropa
Roundtable Osteuropa is a podcast by the Centre for East European and International Studies. Scholars of ZOiS and their guests discuss their research of Eastern Europe. We consider events in politics and society, while also trying to shed light on lesser-known issues – with insights from sociology, political science, geography, social anthropology, literary studies and theology.