Podcast: Roundtable Osteuropa 27/2022
Die Ukraine im Krieg
Seit mehr als einem Monat dauert Russlands Krieg gegen die Ukraine an. Der Widerstand der Ukrainer*innen und der große Zusammenhalt der Bevölkerung hat im Ausland viele überrascht. Das liegt auch daran, dass vielerorts noch immer das Bild einer zweigeteilten Ukraine vorherrscht, gespalten in russisch- und ukrainischsprachig. Warum das irreführend ist, erklären Tatiana Zhurzhenko und Gwendolyn Sasse in einer neuen Folge unseres Podcast. Wir sprechen mit den Expertinnen über die ukrainische Identität und den Krieg. Dabei geht es auch darum, welche Rolle der ukrainische Präsident Wolodymyr Selenskyj spielt, was sich hinter der geforderten "Neutralität" der Ukraine verbirgt und warum viele Ukrainerinnen, die sich mit ihren Familien vor dem Krieg in Sicherheit bringen, nicht von Flucht sprechen wollen. Das Gespräch wurde am 1. April 2022 aufgezeichnet.
(Musik: "Complete" von Modul steht unter einer CC BY-NC-ND 3.0-License.)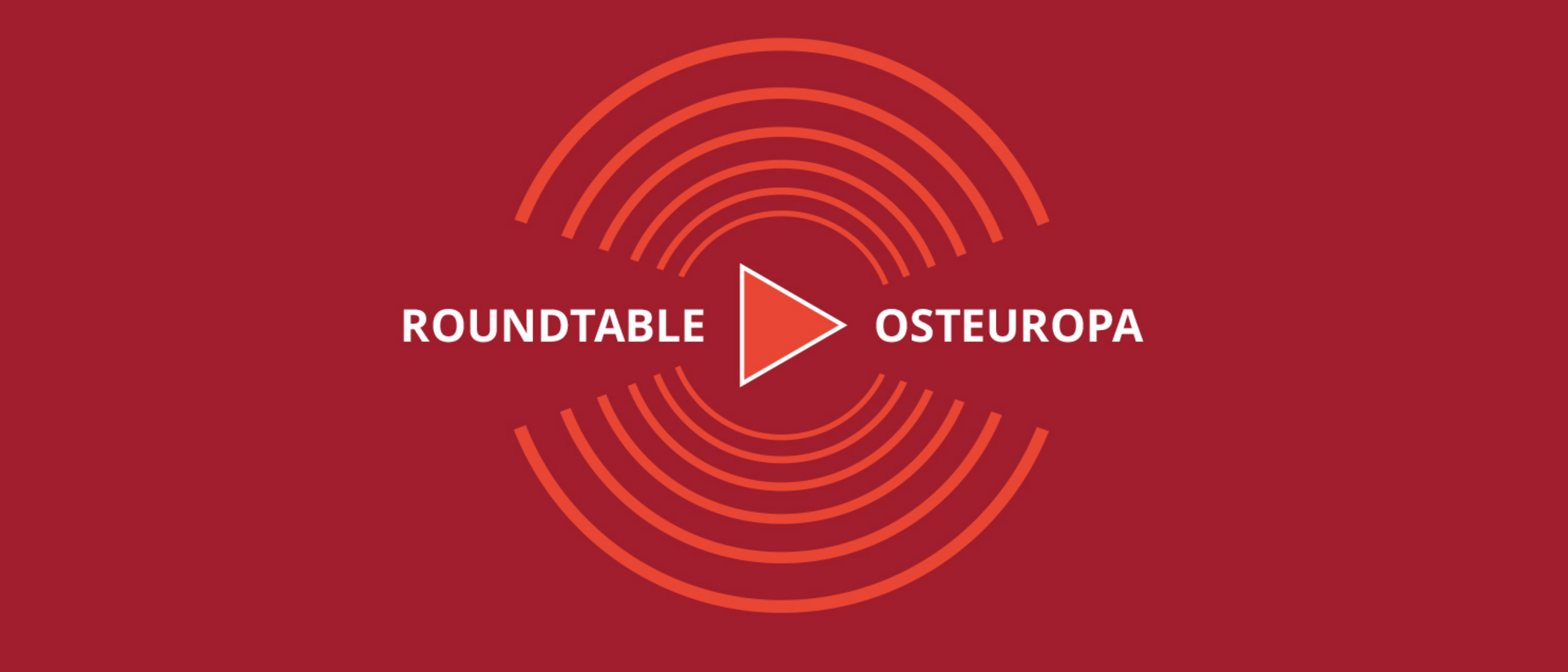 Roundtable Osteuropa
Roundtable Osteuropa is a podcast by the Centre for East European and International Studies. Scholars of ZOiS and their guests discuss their research of Eastern Europe. We consider events in politics and society, while also trying to shed light on lesser-known issues – with insights from sociology, political science, geography, social anthropology, literary studies and theology.