Podcast: Roundtable Osteuropa 30/2022
Der russische Kulturimperialismus und der Krieg
Russlands Angriffskrieg betrifft alle Sphären der ukrainischen Gesellschaft, auch die Kultur. Kultureinrichtungen werden teils systematisch zerstört, ein reguläres Arbeiten bleibt für Kulturschaffende unmöglich. Währenddessen sieht sich die russische Kultur vermehrt Boykottausrufen ausgesetzt, vor allem der russischen Literatur wird auch historisch eine Mitschuld am Krieg gegeben. Worin besteht der Kulturimperialismus, der Russland vorgeworfen wird – jetzt und in der Vergangenheit? Am Beispiel der Literatur diskutieren die Slavist*innen Nina Frieß, Miriam Finkelstein und Alessandro Achilli wie Russland seinen Herrschaftsanspruch durch Sprach- und Kulturpolitik festigt, was der Krieg für das Verhältnis zwischen ukrainischer und russischer Kultur bedeutet und wie es mit den russophonen Literaturen außerhalb Russlands weitergeht.
(Musik: "Complete" von Modul steht unter einer CC BY-NC-ND 3.0-License.)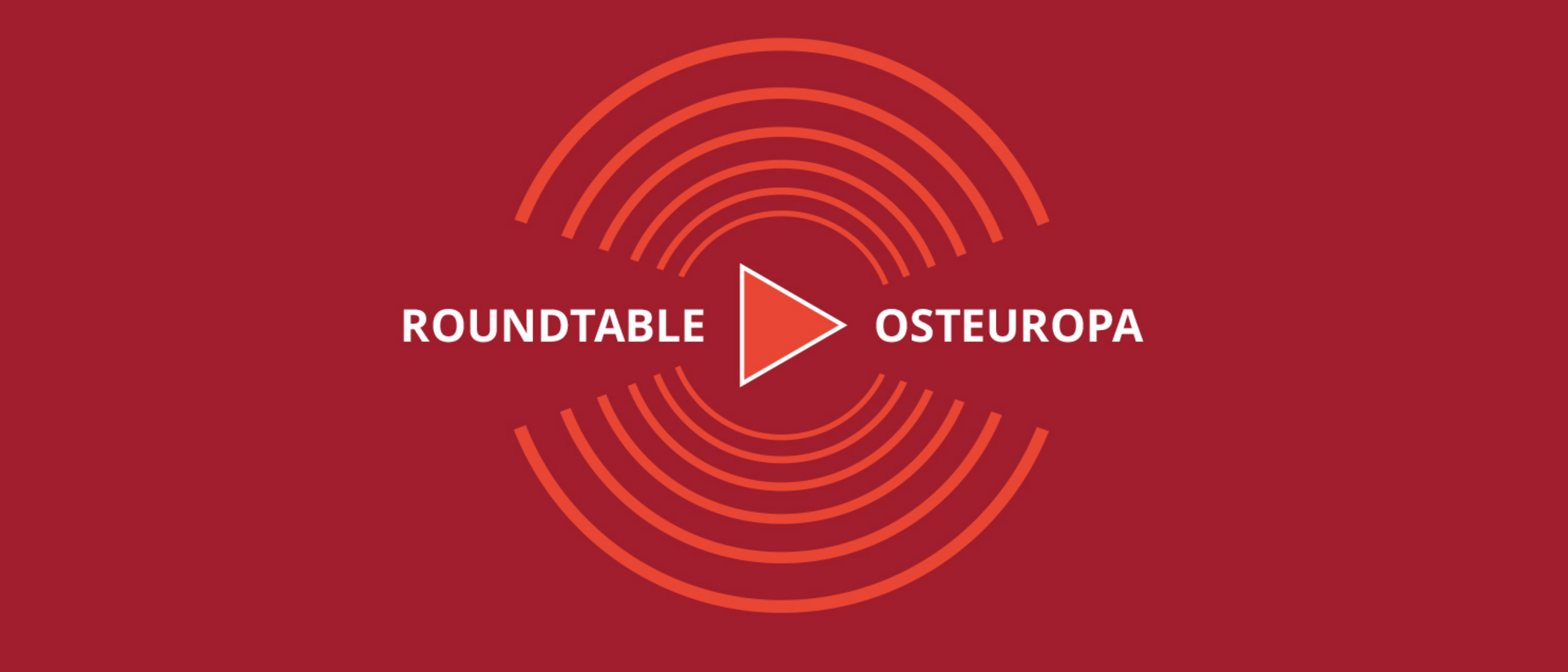 Roundtable Osteuropa
Roundtable Osteuropa is a podcast by the Centre for East European and International Studies. Scholars of ZOiS and their guests discuss their research of Eastern Europe. We consider events in politics and society, while also trying to shed light on lesser-known issues – with insights from sociology, political science, geography, social anthropology, literary studies and theology.