Podcast: Roundtable Osteuropa 6/2019
Auf dem Weg zu einem neuen Kasachstan?
28 Jahre lang war Nursultan Nasarbajew Präsident der Republik Kasachstan. Im März hat er überraschend seinen Rücktritt erklärt. Nachfolger wurde ein loyaler Gefolgsmann, der Senatsvorsitzende Kasym-Dschomart Tokajew. In vorgezogenen Neuwahlen im Juni wurde Tokajew im Amt bestätigt. Dieser Wechsel im Präsidentenamt war von Protesten begleitet – ungewöhnlich für das autoritär regierte, zentralasiatische Land. Im Podcast spricht Nina Frieß (ZOiS) mit Sebastian Schiek (SWP) und Beate Eschment (ZOiS) über den Hintergrund der Proteste und über weitere innenpolitische Herausforderungen. Außerdem geht es um die Beziehungen Kasachstans zu seinen Nachbarstaaten und zur EU.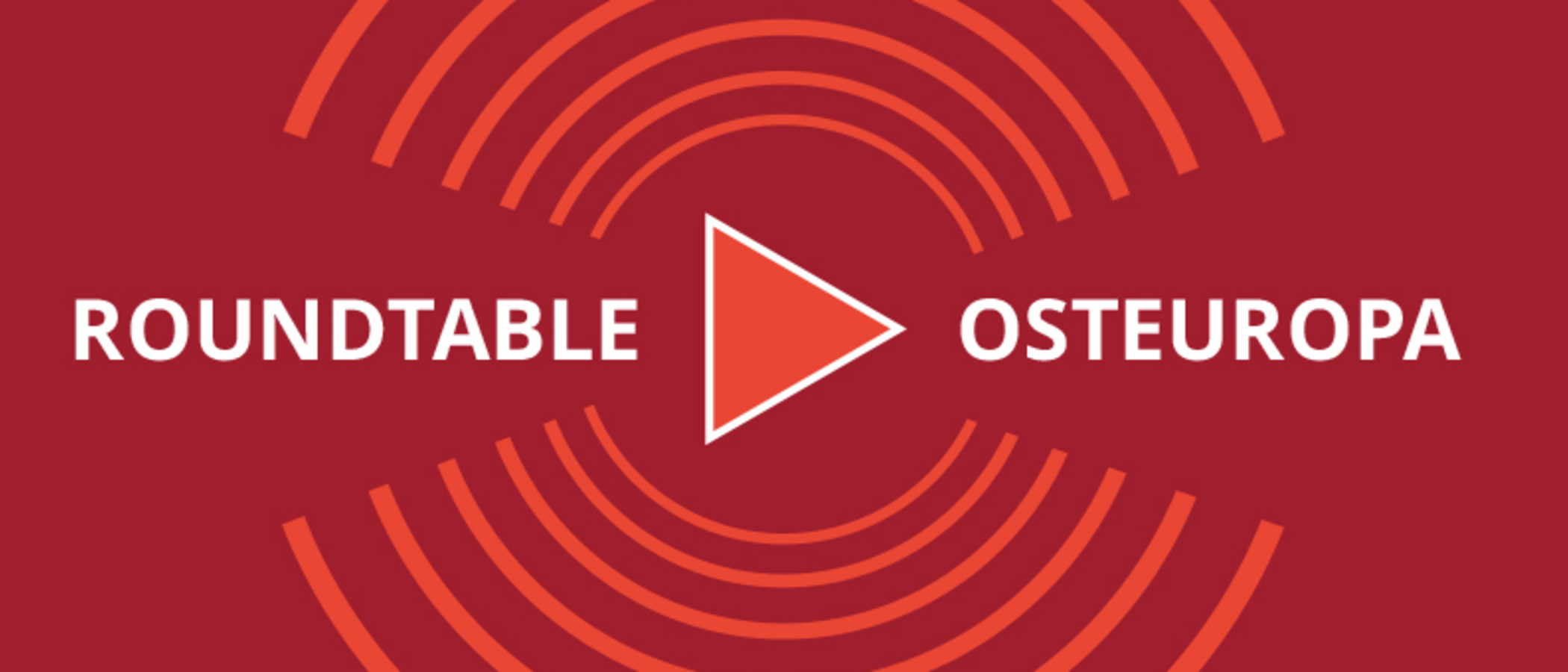 Roundtable Osteuropa
Roundtable Osteuropa is a podcast by the Centre for East European and International Studies. Scholars of ZOiS and their guests discuss their research of Eastern Europe. We consider events in politics and society, while also trying to shed light on lesser-known issues – with insights from sociology, political science, geography, social anthropology, literary studies and theology.