Podcast: Roundtable Osteuropa 3/2019
Armenien: Ein Jahr nach der "samtenen Revolution"
Vor einem Jahr löste der Armeniens Präsident Sersch Sargsjan weitreichende Proteste aus, als er seine Macht durch einen Wechsel in das Amt des Ministerpräsidenten verlängern wollte. Die friedliche Protestbewegung um den Oppositionspolitiker Nikol Paschinjan führte schließlich zu einem Rücktritt Sargsjans und in der Folge zu einem friedlichen Machtwechsel und Neuwahlen. Wer hat die Proteste getragen und wodurch unterscheiden sich die Ereignisse von "Farb-" und "Blumenrevolutionen der letzten Jahre?
Die Politikwissenschaftlerinnen Gwendolyn Sasse und Nadja Douglas diskutieren mit der Journalistin und Kaukasus-Expertin Silvia Stöber über die Vorläufer, die wichtigsten Erfolgsfaktoren der Proteste und über den von der Regierung Paschinjans angestoßenen Reformprozess.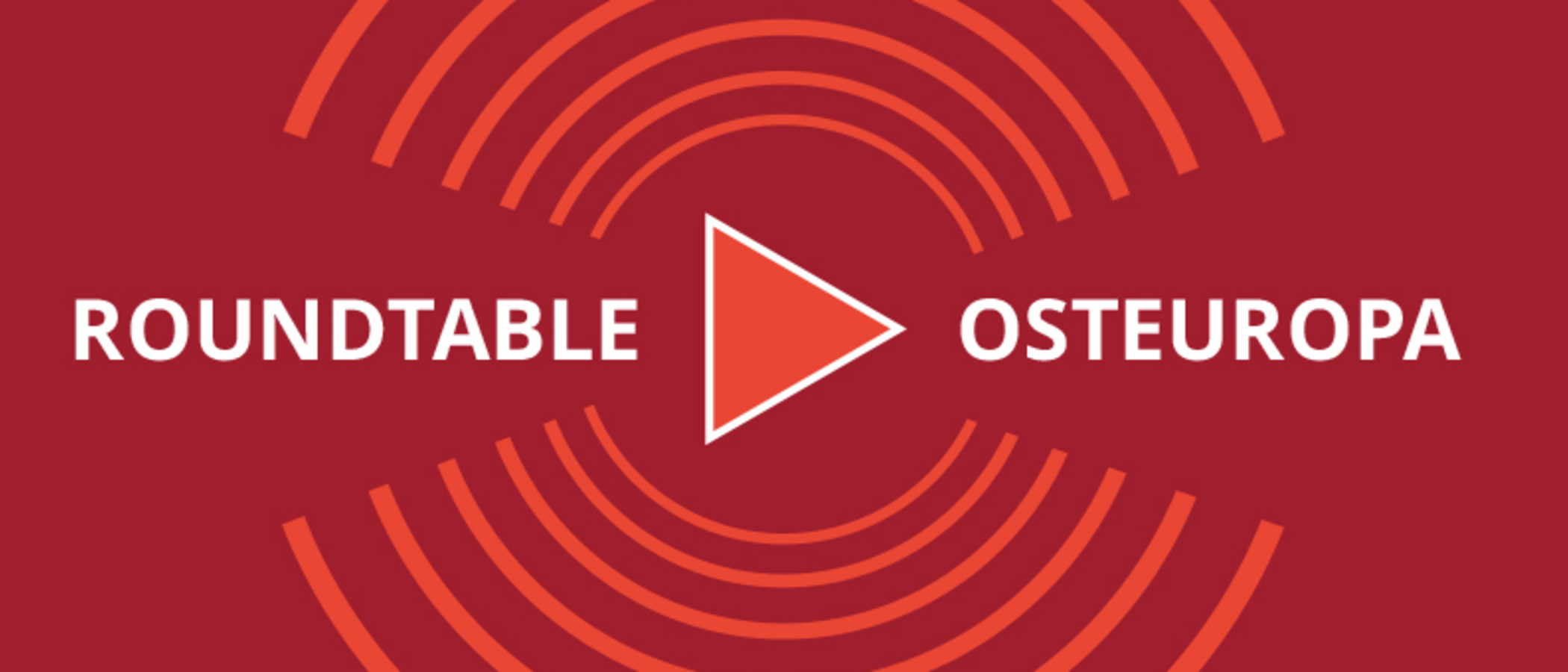 Roundtable Osteuropa
Roundtable Osteuropa is a podcast by the Centre for East European and International Studies. Scholars of ZOiS and their guests discuss their research of Eastern Europe. We consider events in politics and society, while also trying to shed light on lesser-known issues – with insights from sociology, political science, geography, social anthropology, literary studies and theology.