Panel Discussion
(De)constructing Stereotypes: Media Images in the European Press
when
17/12/2019
08.00 pm
09.00 pm
where
VOLKSBÜHNE
Linienstraße 227
10178 Berlin
Panel Discussion
(De)constructing Stereotypes: Media Images in the European Press
when
17/12/2019
08.00 pm
09.00 pm
where
VOLKSBÜHNE
Linienstraße 227
10178 Berlin
Panel discussion in cooperation with Volksbühne Berlin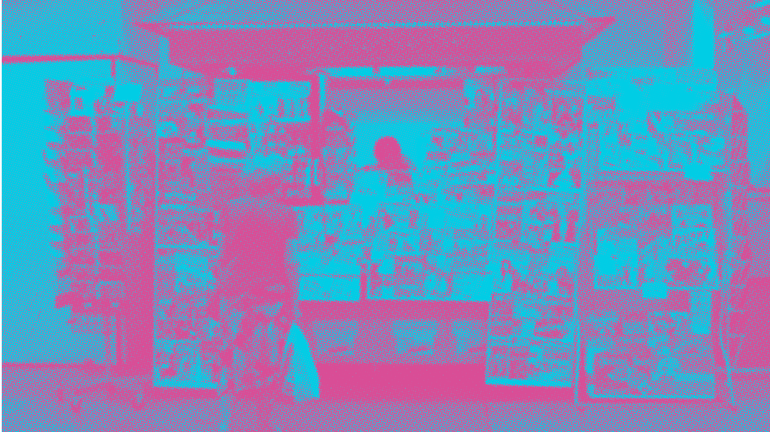 The media shapes our perception of political events, people, public debates, countries – and the stereotypes associated with them – within society. When we think about Eastern Europe our judgments are also inevitably influenced by imagery constructed by the media through pictures and texts. But how accurate are these images and between what tensions are they created?
This event focuses on the representation of Eastern Europe in Western European media outlets and vice versa: What ideas does Germany have about Eastern Europe and how do they see "us" there? To what extent do reports in the media influence our perception of East and West and the construction of the stereotypes associated with them? What role do political and economic factors play? What level of responsibility do foreign correspondents have with regard to the dissemination and maintenance of stereotypes and what new challenges are they facing?
In this discussion, journalists use these questions to approach the status quo of the media landscape in Europe. Against the background of a perceived East-West divide, they identify influential factors and talk about possible future scenarios and the conditions they would require: What would media coverage that's free of the continuous construction and reproduction of stereotypes look like?
Participants
Dóra Diseri studied journalism, cultural and Eastern-European studies in Budapest, Leipzig and Berlin. She is a journalist and project lead of the European cross-border grant program "Reporters in the Field" at n-ost. Until October 2018, she was the Berlin correspondent of the Hungarian news channel HírTV.
Tamina Kutscher is a journalist, historian and Slavonic studies scholar. In 2016, she became dekoder's editor-in-chief. dekoder is an online platform that connects the public spheres in Russia and Germany: It publishes translations of articles and reports in the other country's language and also provides context and expertise from universities. For this combination of journalism and scholarship, dekoder was honoured with the 2016 Grimme Online Award.
Dariya Orlova is a Senior Lecturer and Deputy Director for research at the Mohyla School of Journalism (National University of Kyiv-Mohyla Academy, Ukraine). She has also served as an independent media expert and researcher with NGOs and international development agencies and worked as a journalist prior to her academic career.
Chair: Gesine Dornblüth is a journalist and was the Moscow correspondent for Deutschlandradio from 2012 to 2017. With her doctorate in Slavic Studies, Dornblüth has reported primarily for radio reports and features from Russia and other former Soviet countries since the 90s.