ZOiS Forum
Regions in flux: Siberia before the Russian presidential election
when
13/02/2018
07.00 pm
08.00 pm
where
Zentrum für Osteuropa- und internationale Studien (ZOiS)
Mohrenstraße 60
10117 Berlin
ZOiS Forum
Regions in flux: Siberia before the Russian presidential election
when
13/02/2018
07.00 pm
08.00 pm
where
Zentrum für Osteuropa- und internationale Studien (ZOiS)
Mohrenstraße 60
10117 Berlin
Film screening and conversation with the producer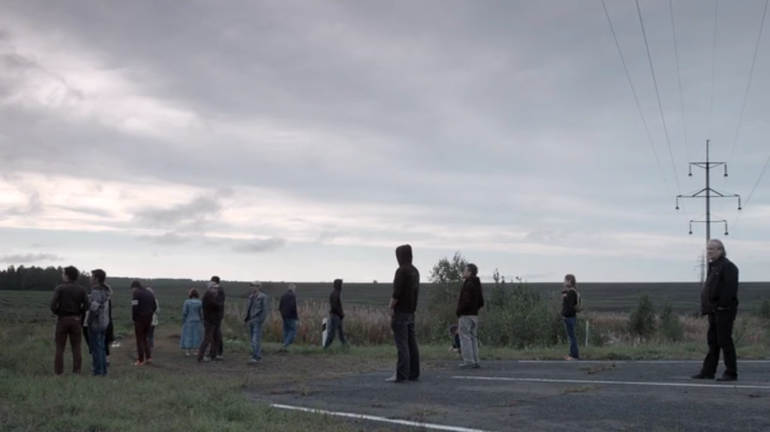 What moves people in Russia who live far from the capital—in both a literal and a figurative sense? The film Russia as Phantasma came into being in the framework of a festival of experimental cinema in the Siberian town of Kansk. Twenty international authors created fantastical narratives, their own and those of local residents, that portray life and death in a provincial Russian town. We will screen extracts from the film and talk to the festival's long-standing artistic director, Nadya Bakuradze. Tatiana Golova, a sociologist at ZOiS, focuses on narratives of a different kind. On the basis of interviews with local actors in Novosibirsk, she investigates what makes people become active. From these different perspectives, we want to discuss how creative behaviour and escape from a routine are enabled and shaped by institutions.
Participants
Nadya Bakuradze is a curator and film-maker. She is the co-founder and artistic director of the Kansk Video Festival, the first Russian festival for experimental film and video art. In 2015, together with directors Andrey Silvestrov and Daniil Zinchenko, she produced the collective film project Russia as Phantasma.
Tatiana Golova is a research associate at ZOiS, where she is conducting a research project into public mobilisation and activism in regional centres in Russia.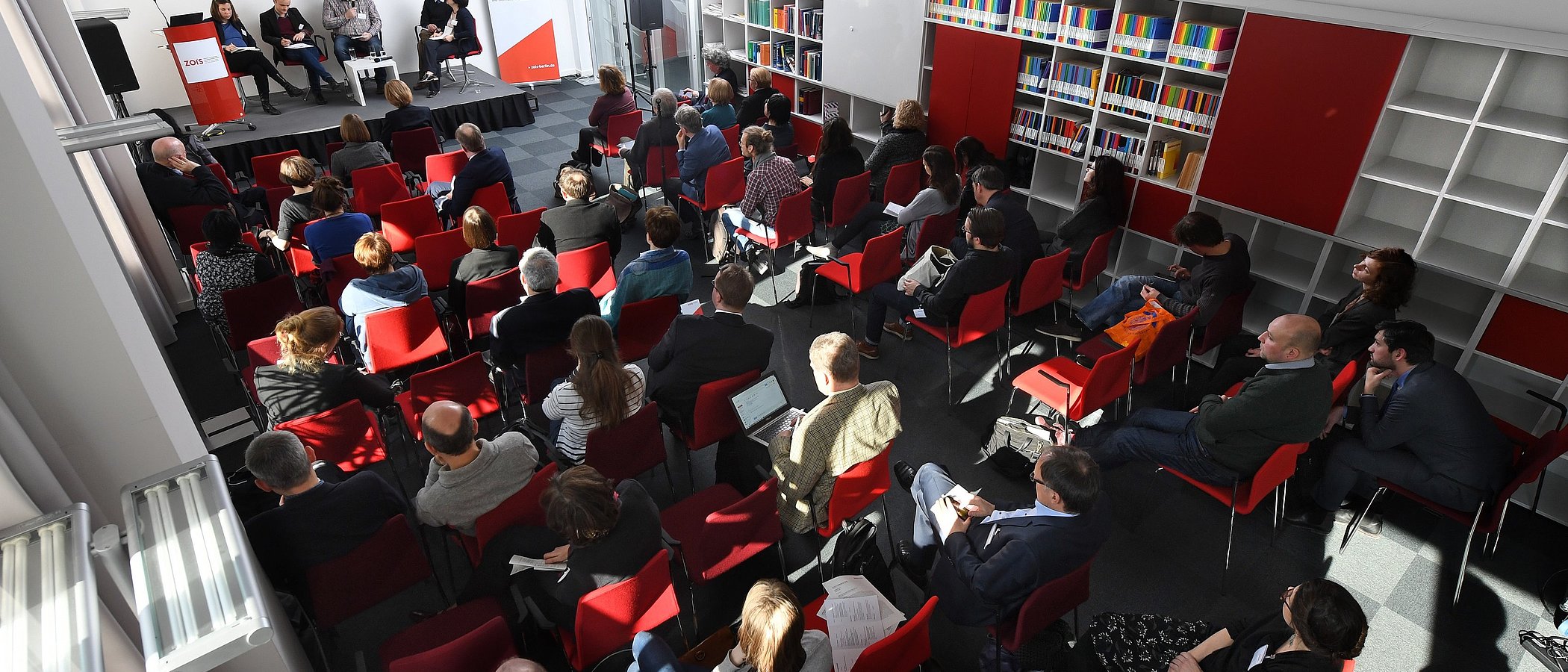 The event is part of the series ZOiS Forum.
The ZOiS Forum brings together academic, artistic, and political perspectives on the issues driving Eastern Europe today. Our aim is to make the significance and variety of our region of research accessible to a broad audience. Readings, discussions, presentations, and film screenings take place once a month during the semester.
READ MORE