Exhibition
Transnistria through the lens of art and scholarship
when
19/11/2018
06.00 pm
07.30 pm
where
Zentrum für Osteuropa- und internationale Studien (ZOiS)
Mohrenstraße 60
10117 Berlin
Exhibition
Transnistria through the lens of art and scholarship
when
19/11/2018
06.00 pm
07.30 pm
where
Zentrum für Osteuropa- und internationale Studien (ZOiS)
Mohrenstraße 60
10117 Berlin
Panel Discussion and Exhibition Opening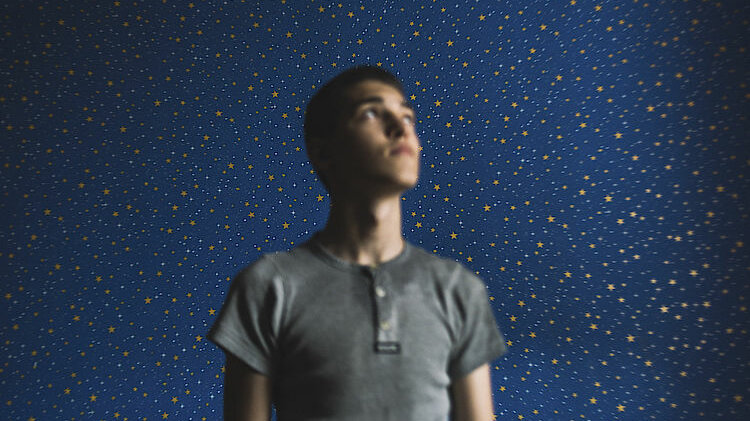 in Russian and German with simultaneous translation
At the opening of the exhibition "Transnistria Seen from Within - A Portrait by Young Photographers", Carolina Dutca, Ramin Mazur and Anton Polyakov will be talking about their photographic works and their approach to creating art. Political scientist Nadja Douglas and geographer Sabine von Löwis will also join them for a discussion of daily life in a de facto state. Together, the panellists will explore how the conflict is dealt with in international negotiations and how it impacts on everyday life in affected communities. How can synergies be created between artistic endeavour and scholarship to cast light on the views and attitudes of communities that are confronted with and living in conflict settings?
The discussion is followed by the opening of an exhibition at ZOiS with works by Ramin Mazur and Anton Polyakov.
Participants
Carolina Dutca
Ramin Mazur
Anton Polyakov
Nadja Douglas (ZOiS)
Chair: Sabine von Löwis (ZOiS)
Childcare
To make our programme more accessible to parents, we offer free professional child care during the event. Please register at least one week in advance, stating the age(s) of your child(ren).
Carolina Dutca, Ramin Mazur, Mikhail Kalarashan, Anton Polyakov mit Anya Galatonova und Maxim Polyakov
aff Galerie Berlin and the Centre for East European and International Studies (ZOiS)
from 16 November 2018 aff Galerie Berlin, Kochhannstr. 14, 10249 Berlin, Sat+Sun 3–6 pm
from 19 November 2018 ZOiS, Mohrenstr. 60, 10117 Berlin, Wed 2–6 pm