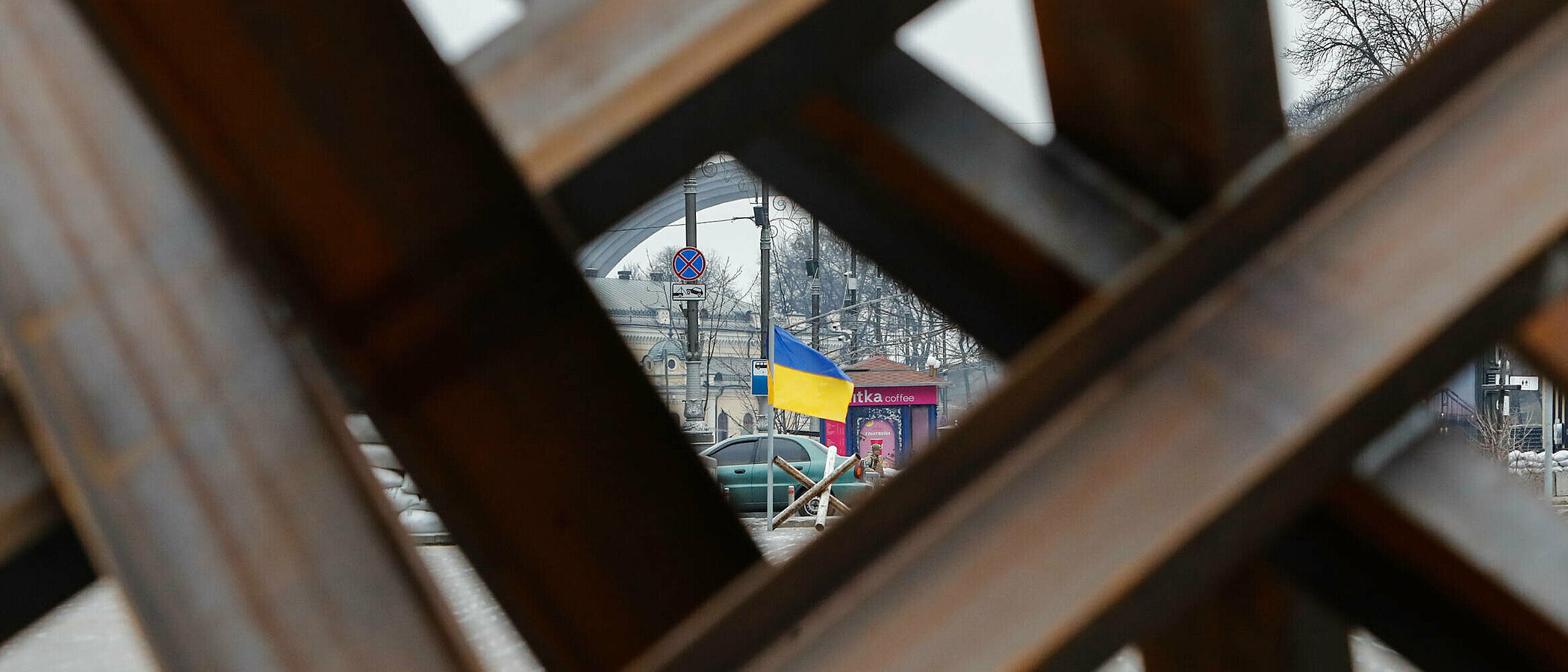 ZOiS Lecture Series | Ukraine: What Social Science Research Tells/Told Us
The online lecture series, organised in cooperation with Humboldt-Universität zu Berlin, is timed to coincide with the academic summer semester in Germany, but is open to all. It brings together social scientists, among them many scholars from Ukraine, who will address aspects of the war but also long-term political and societal trends.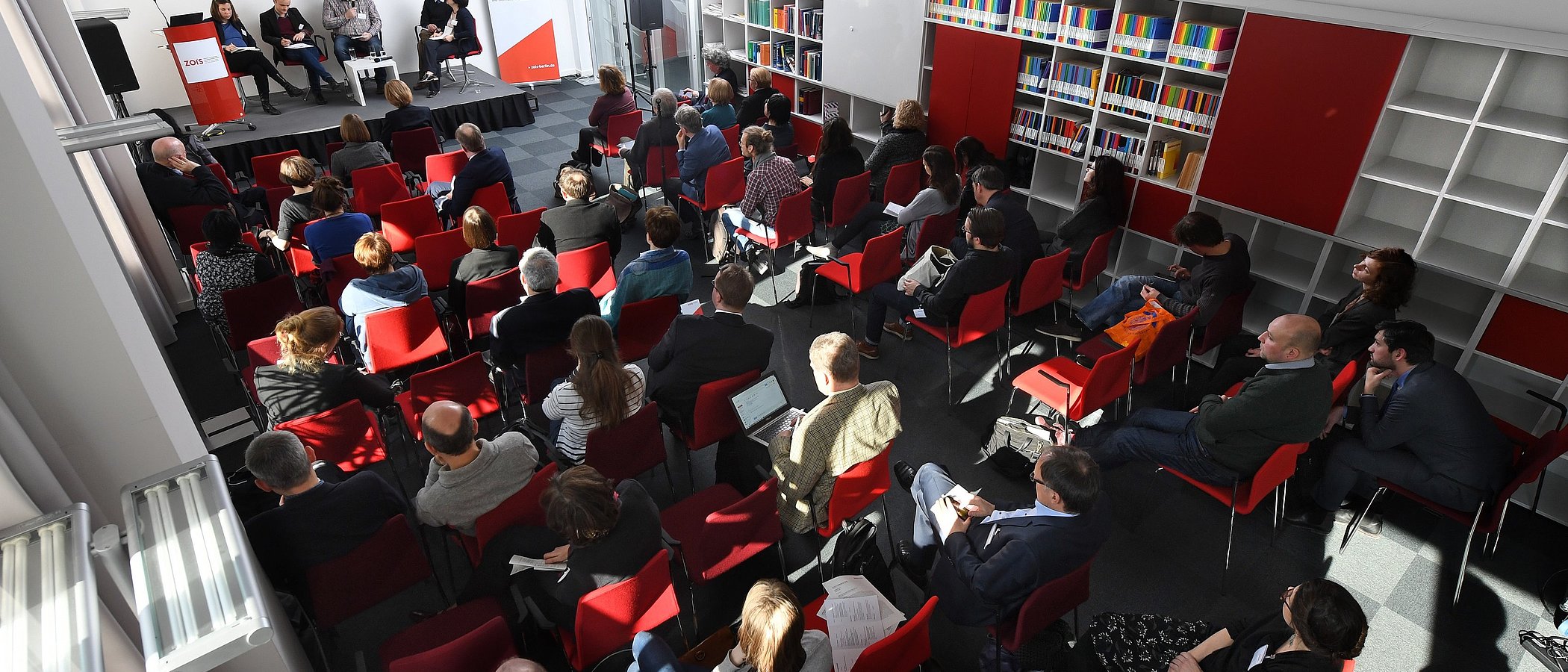 ZOiS Forum
The ZOiS Forum brings together academic, artistic, and political perspectives on the issues driving Eastern Europe today. Our aim is to make the significance and variety of our region of research accessible to a broad audience. Readings, discussions, presentations, and film screenings take place once a month during the semester.
ZOiS Research Colloquium
The colloquium is intended to serve as a forum to discuss work in progress by PhD candidates, postdocs, and established researchers whose work in the social sciences focuses on Eastern Europe. The aim is to establish a permanent meeting point in the Berlin-Brandenburg area for people engaged in research on Eastern Europe.